As we have come to expect the High Court, this time High Court no 5, has dismissed yet another appeal from Anfi.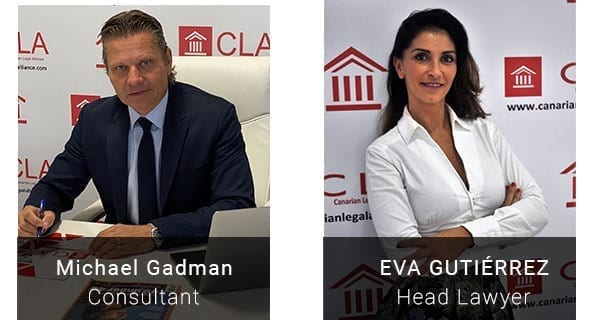 Again the High Court fully supported the Court of the First Instance ruling confirming that our client's contract should remain null and void and ordered Anfi to repay our clients 27.481€ PLUS INTEREST PLUS COSTS.
Pursuing their legal right to appeal is proving to be a costly and fruitless task for Anfi. As we have reported many many times, the law established by the Supreme Court is clear and unequivocal. Trying to challenge this time and time again just extends the time of the claim NOT the outcome.
Congratulations to our Norwegian clients and to out Claims Consultant Michael Gadman and our Lawyer Eva Gutierrez