It's always good to kick off the week with some good news!!
So, congratulations to our Norwegian clients for their victory against Anfi.
The court of the first Instance SBT 1 today declared that our clients contract was null and void and ordered Anfi to repay our clients 14.980€ PLUS INTEREST.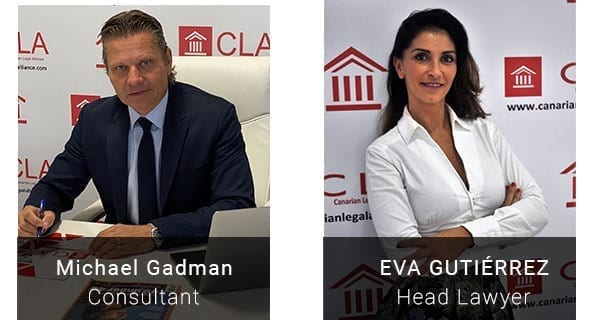 As mentioned in last week's news section the courts are taking less and less time to rule on our presented cases and this one was presented only NINE MONTHS AGO. Given that Spain was effectively closed for 3 months due to the global pandemic AND then the courts took their annual leave for the whole of August this case was effectively ruled on in just FIVE MONTHS .
This is excellent news for all our clients who can look forward to much shorter processing times.
Congratulations to our Claims Consultant Michael Gadman and to out Lawyer Eva Gutierrez