We are delighted to be racing into the last month of the year with a tremendous victory for our German clients.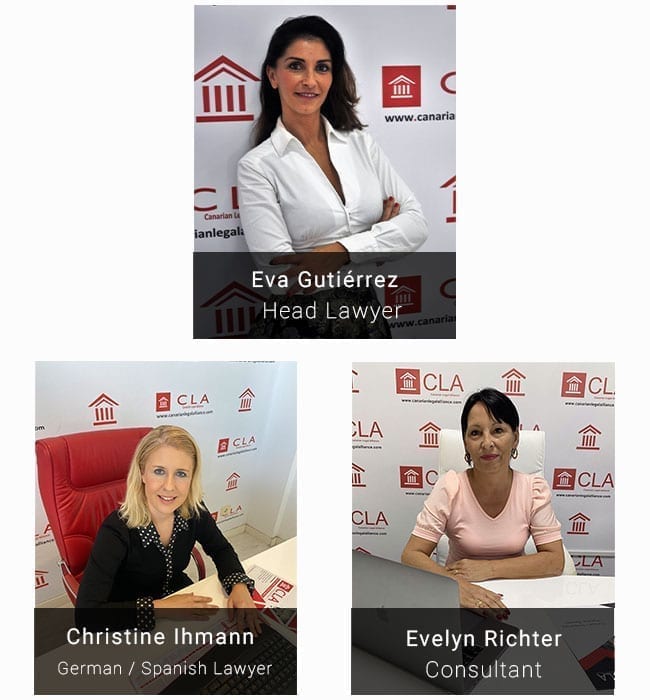 Today the court of the First Instance SBT2 declared both our clients' contracts with Anfi Null and void and ordered Anfi to repay our clients a whopping 194,760€ PLUS INTEREST PLUS COSTS!!
Even with the delays caused by the global pandemic this case still took less than 12 months to process through the courts showing once again how much clarity the courts have.
We really have come a long way since our groundbreaking Supreme Court victory against Anfi in 2015. This case was such an important case and has had such a big impact on subsequent cases. It is categorically the reason why we now see such clear and fast sentencing.
Congratulations to our German clients and to our Claims Consultant Evi Richter and our Lawyers Eva Gutierrez and Christine Ihmann.