We are delighted to be able to kick this week off with another Anfi Pay-out!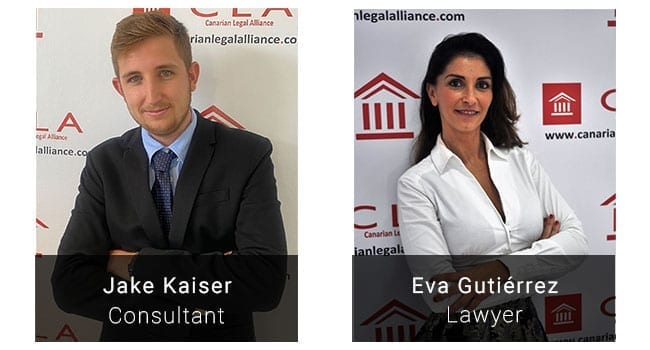 This time our English clients will be celebrating after receiving 16.509€ just in time to do their Christmas shopping!!
Congratulations to our clients who can relax in the knowledge that their battle with Anfi is over and congratulations to the whole team at CLA who made this happen.
This case took the usual route…..
Our clients won their case when court of the first instance SBT 4 declared our clients' contract with Anfi null and void and ordered Anfi to repay our clients the money they had paid PLUS INTEREST.
Of course Anfi appealed to the High Court…….. and lost……….this was in February 2020. By May 2020, three months later, the bank accounts of Anfi had been embargoed and our clients funds of 16.509€ had been 100% secured and today these funds have been released and have made their way into our clients' bank account.
Congratulations again to our clients and to the whole team at CLA especially in this case to our Claims Consultant Jake Kaiser and our Lawyer Eva Gutiérrez.