It's another Feel Good Friday as we end the week with ANOTHER Anfi bank guarantee.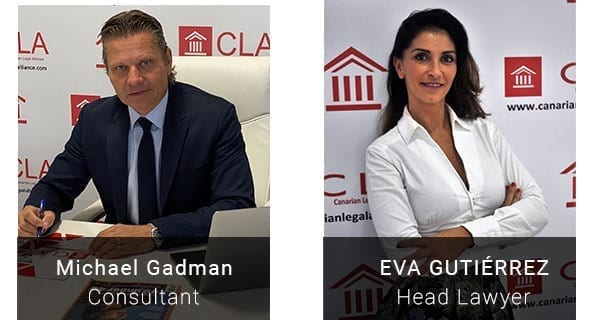 Congratulations goes this time to our Swedish clients whose funds awarded by the court of the First Instance SBT 3 are now 100% secure until such time that their sentence is confirmed by the High Court.
The fact that we are seeing an increase in the courts acceptance to enforce our requests for bank guarantee gives us confidence that they are, like us, tired of Anfis games. Anfi may still use their right of appeal to delay proceedings but their tactic no longer works in respect of payments because they are now being forced to set aside funds after losing in the First Instance courts.
You may be asking why, if they have to set aside funds, don't they just accept the ruling of the First Instance and pay it to our clients? Why do they continue to launch appeals they know they will lose? And in doing so incur additional interest and legal costs? Who knows!!
All we know is that our clients' funds are secured and that makes us very happy!!!
Congratulations again to our Swedish clients and to our Claims Consultant Michael Gadman and our Lawyer Eva Gutierrez.