Congratulations today go to our Norwegian clients for their victory against Anfi.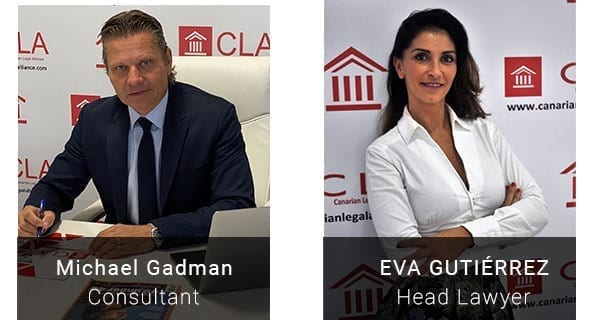 The court of the first Instance SBT4 needed NO TRIAL and took just 6 MONTHS to declare our clients' contract with Anfi null and void and ordered them to repay our clients 27.703€ PLUS INTEREST PLUS COSTS.
In calculation the awarded amount the judge compensated DOUBLE for amounts paid within the statutory cooling off period meaning our clients not only received back the 11.213€ they had paid – they also received AN ADDITIONAL 16.490€!!! in respect of deposits paid.
Congratulations again to our Norwegian clients and to our Claims Consultant Michael Gadman and our Lawyer Eva Gutierrez.