Here we go again with another Anfi failed appeal……….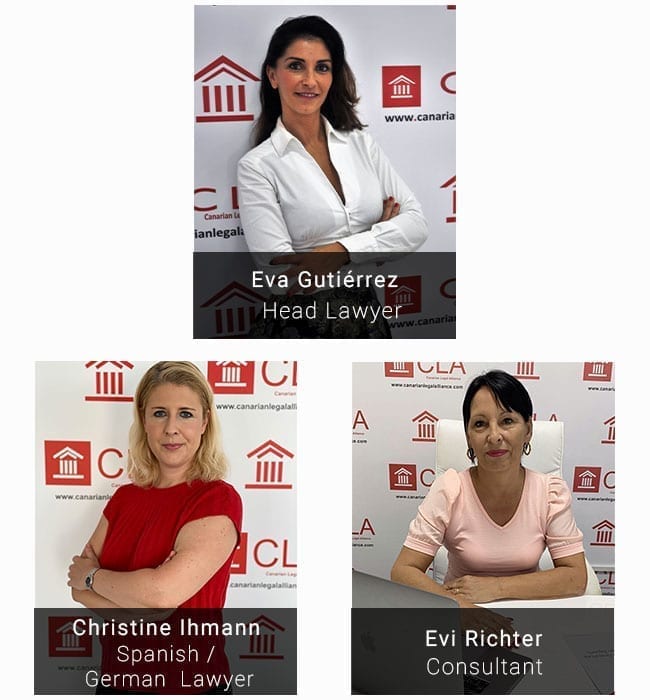 As we have come to expect High Court No 5 once again dismissed the appeal from Anfi choosing again to support the original ruling passed by the court of the First Instance SBT3 who declared our German clients contract with Anfi null and void and ordered then to repay our clients 40.461€ PLUS INTEREST.
Both courts confirmed that compensation in double should be awarded for deposits paid illegally within the statutory cooling off period which meant our client received an EXTRA 7.718€!!
Congratulations again to our German clients and to our Claims Consultant Evi Richter and to our Lawyers Eva Gutierrez and Christine Ihmann.