From all of us here at CLA we would like to wish you all a very Happy New Year!!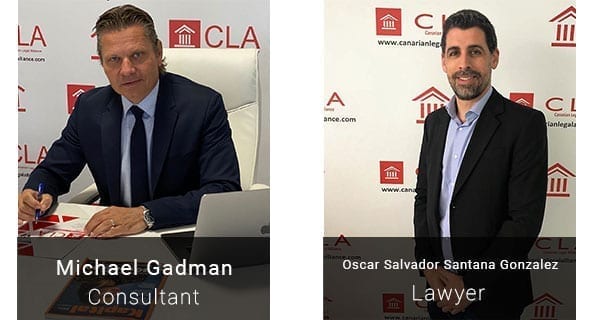 2020 was certainly a year we are all glad to see the back of but heading into 2021 we, like everyone else, are positive that the dim light that was flickering at the end of what seemed like a very long tunnel is now shining brightly!!! As the world begins to look forward to things getting back to normal here at CLA we are looking forward to bringing you lots more positive news and to welcoming many more new clients!!
So let's kick off this New Year with some excellent news for our Norwegian clients!!!
High Court No 5 dismissed another Anfi appeal and fully supported the original ruling from the court of the First Instance SBT2 who declared our clients contract with Anfi null and void and ordered them to repay our clients 105,061€ PLUS INTEREST PLUS COSTS.
Both courts concluded that our clients should be repaid the 46,031€ they originally paid for their contract PLUS AN ADDITIONAL 59,030€ in respect of deposits taken illegally within the statutory cooling off period.
Congratulations to our Norwegian clients and to our Claims Consultant Michael Gadman and our Lawyer Oscar Salvador Santana Gonzalez.