We are delighted to be sharing with you today another victory against Anfi which took the courts JUST 5 MONTHS to process!!!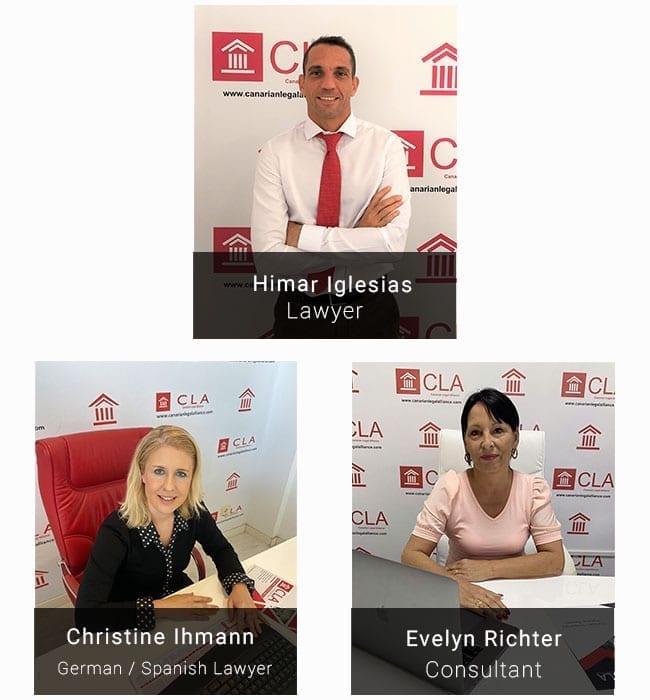 The Court of the First Instance SBT2 did not hesitate in declaring both our German clients contracts with Anfi null and void and ordered Anfi to repay our clients 49.270€ PLUS INTEREST PLUS COSTS.
Here at CLA our priority is and always has been to our clients – to ensuring that our clients' cases are processed as quickly and efficiently as possible. To date we have achieved 1.053 First Instance victories, 359 High Court victories and 131 Supreme Court victories………and this number keeps on increasing day after day. There is absolutely no doubt that our success has been instrumental in driving down the time it now takes the courts to rule in favour of our clients and we absolutely are delighted about that!!
Congratulations to our German clients and their speedy sentence!
Congratulations also to our Claims consultant Evi Richter and to our Lawyers Himar Iglesias Perez and Christine Ihmann.