Congratulations go today to our German clients following their successful claim against Anfi.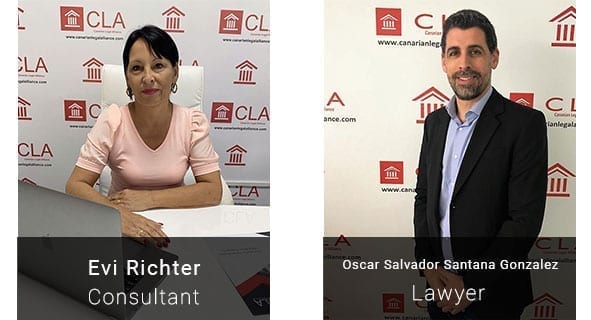 The court of the First Instance SBT 4 declared our clients contract with Anfi null and void and ordered them to repay our clients 33.379€ PLUS INTEREST.
In calculating the awarded mount the Judge ordered 21.619€ to be repaid in respect of the amounts paid PLUS AN ADDITIONAL 11.760€ in compensation for deposits paid within the statutory cooling off period.
Congratulations again to our German clients and to our Claims Consultant Evi Richter and our Lawyer Oscar Salvador Santana Gonzalez.