Following yet another Anfi fail our German clients are today celebrating after being informed that their sentence from the court of the First Instance has been confirmed by the High Court.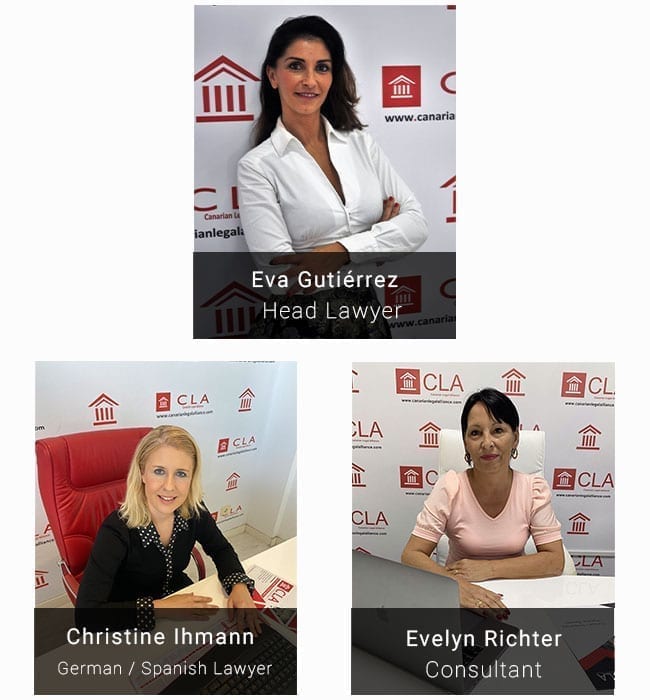 In super rapid time the court of the First Instance SBT1 took just 5 months to process our clients claim and to declare categorically that both our clients' contracts with Anfi were null and void. The judge ordered Anfi to repay our clients not only the 16.803€ PLUS INTEREST in respect of the amounts they paid but he also order the repayment of AN ADDITIONAL 12.252€ PLUS INTEREST representing DOUBLE the amounts paid in deposits during the statutory cooling off period.
Of course Anfi appealed the decision………
And of course High Court No 3 rejected their appeal and supported 100% the ruling passed by the court of the First Instance and the compensation which they awarded.
So congratulations again to our German clients and to our Claims Consultant Evi Richter and to our lawyers Eva Gutierrez and Christine Ihmann