Today congratulations go to our Norwegian clients who have won their case against Anfi.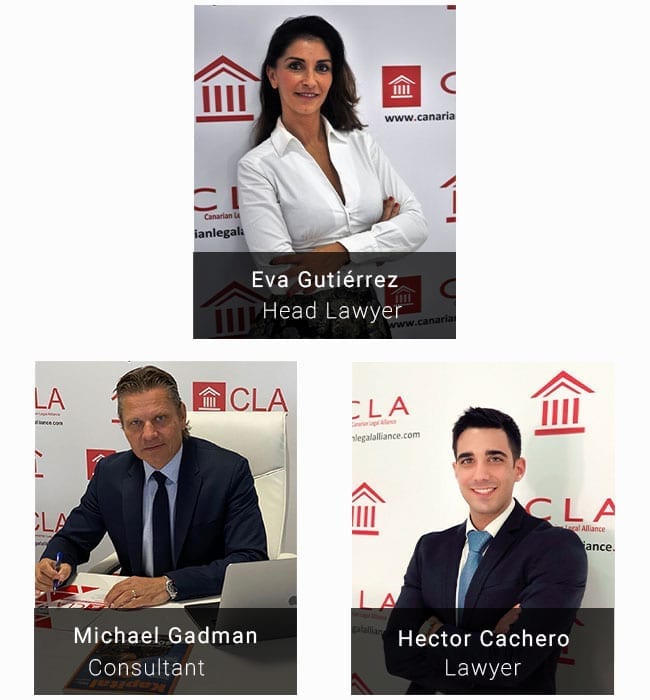 In a case that took just 10 months to process the court of the First Instance SBT4 did not hesitate in declaring our clients' contract with Anfi null and void and ordered Anfi to repay our clients 39.651€ PLUS INTEREST.
In calculating the awarded amount the Judge included double for deposits taken illegally within the statutory cooling off period.
Congratulations again to our Norwegian clients and to Our Claims Consultant Michael Gadman and to our lawyer Hector Cachero.