We are absolutely delighted to be kicking off this week with ANOTHER Anfi pay out!!!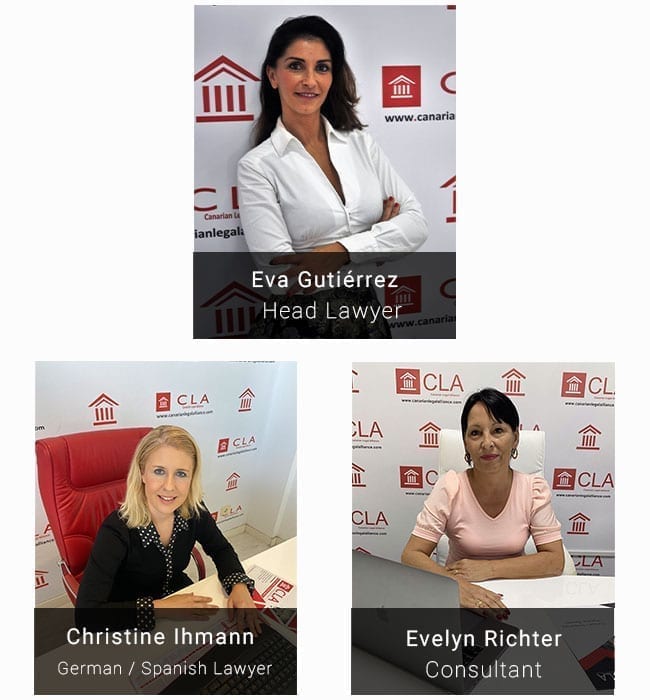 Today our German clients will already be celebrating after receiving 34.381€ in settlement of their claim against Anfi.
Our clients won their claim against Anfi in the court of the First Instance SBT 1 where the Judge declared our clients' contract with Anfi Null and void and ordered Anfi to repay our clients all the money they had paid.
Of course Anfi appealed this decision……….
But as our readers know, at this stage we always lodge a provisional execution of the funds which is a process whereby we request the court to collect the funds until such time as the sentence is confirmed by the High Court.
As our readers will also know we have left no stone unturned when it comes to identifying potential sources of income within the Anfi Group………..we have long surpassed the time when Anfi could claim they have no income form their timeshare activities therefore could not pay our clients' court awarded fees (incredible we know………) the court have now acknowledged our claim that ALL income streams from ALL of Anfis activities should be made available to repay our clients ie Rental income from their bars and restaurants, Rental income from their unsold inventory, fees from the golf course etc. etc.
In this particular case, the court insisted Anfi declare their rental income and it is from this income that our clients' court awarded fees were paid – RESULT!!  
Congratulations again to our German clients and to everyone at CLA who made this happen, in particular, our Claims Consultant Evi Richter and to our Lawyers Eva Gutierrez and Christine Ihmann.