As the courts start to catch up after their summer break we are delighted to start receiving again our victory sentences.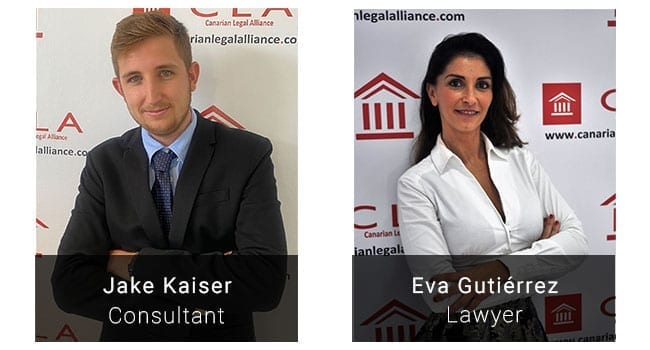 Today its good news for our English clients.
The court of the first instance SBT No 4 declared our clients contract null and void and ordered Anfi to repay them 41.909€ PLUS INTEREST. In calculating the compensation claim the Judge included double the amount for deposits taken illegally within the statutory cooling off period.
At this moment in time where so many things are uncertain, we are delighted to be able to bring our clients such good news. Now more than ever, we appreciate the importance of good news!
Congratulations to our English client and to our claims coordinator Jake Kaiser and Lawyer Eva Gutierrez