Its always great to start the week with good news…….

The first Instance Court SBT No 5 awarded our English client 44.367,02€ plus legal interest in a case that needed no trail and took only 9 months to conclude.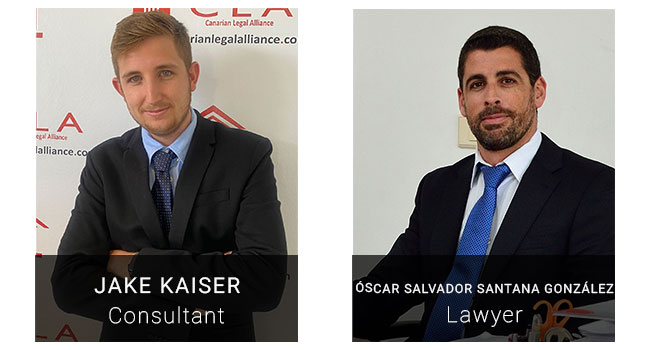 Our client's contract with Anfi was declared null and void and the taking of a deposit during the cooling-off period was condemned by the Judge.

We are delighted to see that the laws established so firmly by the Supreme Court are having such a positive impact for our clients who no longer have to wait for time-consuming trials and can look forward to having their claims concluded in a much shorter time frame.

Congratulations to or client and thank you again for allowing us to represent you and congratulations to our Claim Consultant Jake Kaiser and to our Lawyer Oscar Salvador Santana Gonzalez for his efficient and speedy cessation of this case.