In what seems to be a daily occurrence we are delighted to announce another 2 Anfi victories.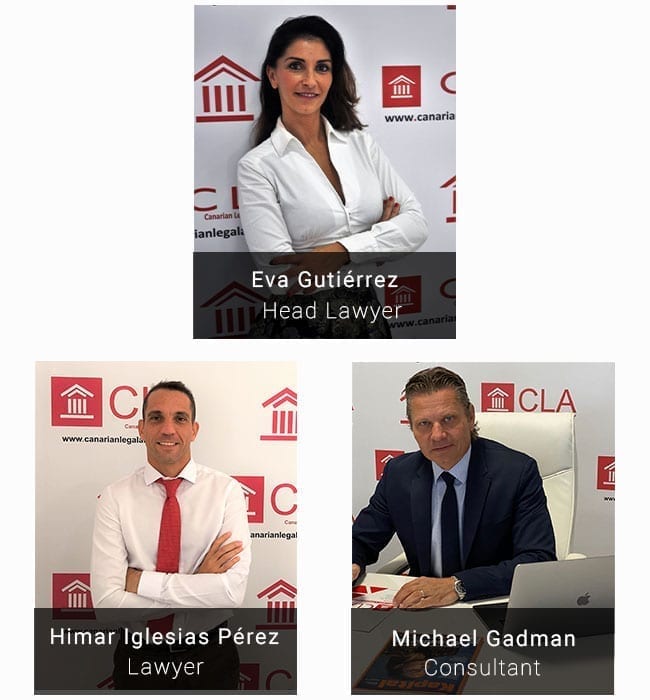 Both courts of the First Instance SBT No2 and No5 declared our client's contracts null and void and ordered Anfi to repay our clients the money they had paid plus legal interest and costs.
Our lawyers will now apply to the court for a provisional execution of these funds to stop Anfi "redistributing" funds in order to avoid payment. We almost certainly expect Anfi to exercise their legal right to appeal. Given the current rate at which their appeals are being dismissed this exercise just delays the inevitable. But, until such time, we can secure our clients funds with this execution.
One has to wonder, given the clear and unequivocal instruction of the Supreme Court, why Anfi continues to challenge these rulings. Yes, it's their legal right, but appeals take time and cost them even more money? That being said, CLA are still managing to reduce the time it takes to process cases. Thanks to the speed at which our lawyers are preparing the cases and the speed at which the First Instance Courts and the High Courts are processing them we can look forward to more victories and more pay outs for our clients. Maybe we can even look forward to Anfi recognising the validity of the First Instance rulings and an end to unnecessary and time wasting appeals……………
Congratulations to our Norwegian and Swedish clients, to our Claims Consultant Michael Gadman and to our lawyers Eva Gutierrez and Himar Iglesias Perez.