We are delighted to announce another fabulous win for one of our Norwegian clients.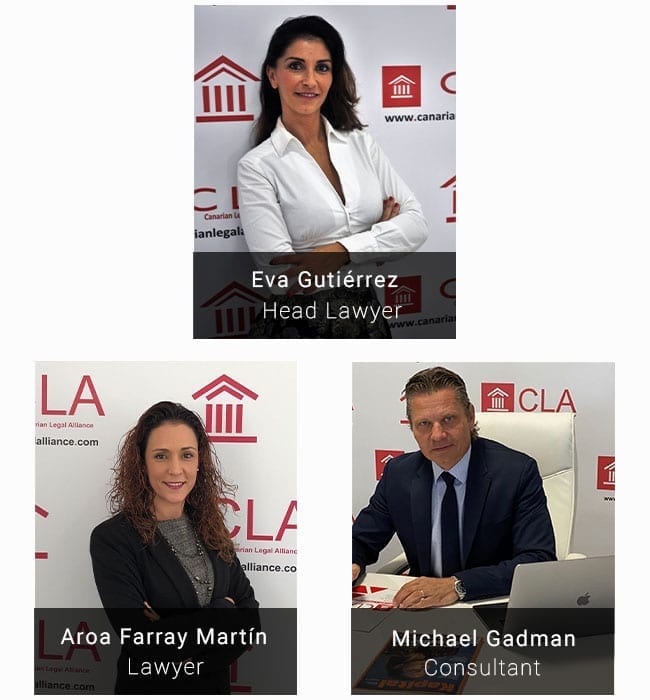 The First Instance Court SBT no 5 declared our clients contract with Anfi null and void and instructed them to repay our clients the money they originally paid PLUS double in deposits bringing the amount awarded to 32,473.94€.
 ON TOP of this the client was awarded legal interest AND costs so they can look forward to receiving an even bigger amount!
This is great news for our clients whose case was presented in court only 10 months ago!!
Once again the First Instance court felt there was no need for a time-consuming trial and simply applied the points of law previously established by the Supreme Court. Congratulations to out Claims Consultant Michael Gadman and to out Lawyers Eva Gutierrez and Aroa Farray Martin