It's always a delight to end the week with more positive news.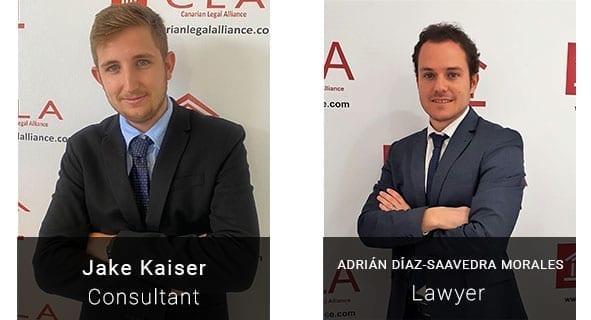 Another appeal from Anfi has been dismissed by the High Court number 5 and our English client can now look forward to receiving 61.755€ PLUS legal interest.
The High Court fully supported the previous ruling of the court of the First Instance who declared our clients' contracts null and void and ordered Anfi to repay our clients the money which they paid PLUS double deposits PLUS legal interest.
We are extremely proud of the work that we do at CLA. For those of you who have been following our success you will know that it was the cases presented and won by CLA which set a legal precedence in Timeshare Litigation. Since our first significant case in the Supreme Court we have helped thousands of Timeshare Owners seek legal redress for illegal contracts.
When we have cases like this one where our clients not only receive back the money they paid but receive a just compensation for the illegal infringements contained in their contracts we could not be happier for our client. When CLA say they will get you your money back – we do exactly that.
We are also delighted to see that the process of preparing, compiling, presenting and successfully concluding cases is getting shorter and shorter. I don't think anyone has as much experience as us in Timeshare Litigation and this is reflected in our success rate.
Congratulations again to the whole CLA team and in this case special congratulations to our Claims Consultant Jake Kaiser and to our Lawyer Adrian Diaz Saavedra Morales.