We are delighted to announce another Anfi success case. High Court No 5 once again dismissed the appeal from Anfi and fully supported the original ruling from the court of the First Instance.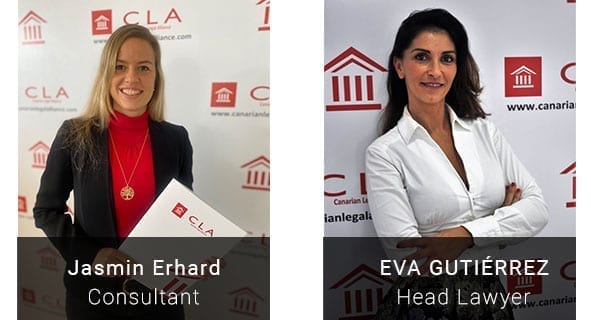 All 3 illegal contracts were declared null and void and Anfi have been ordered to repay our clients all the monies which they paid plus double deposits plus legal interest.
As soon as the First Court ruling had been passed Anfi immediately launched their appeal. At the same time in what is now normal procedure for us we immediately applied for a provisional execution of the funds.
Now the High court has dismissed the appeal we will seek to recover the funds for our German client.
Whilst Anfi are within their legal rights to launch an appeal one has to wonder, given the amount of appeals that are dismissed by the High Court, why they continue to follow this time consuming and ultimately more expensive path?
"Every time we repeat the same mistake the price goes up"
Paulo Coelho
Congratulations to our German client and to our Claims Consultant Jasmin Erhard, and to our Lawyer Eva Gutierrez.