High Court No 5 has again dismissed an appeal made by Anfi.
The Court of the First Instance already declared our English clients contract null and void and awarded them 16,674.68€ plus legal interest plus costs.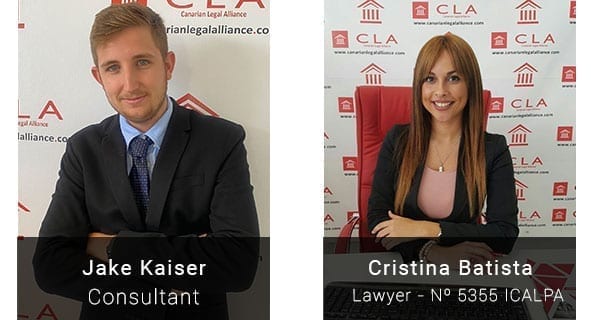 Given the number of appeals they have had dismissed by the High Court why do they continue to appeal? Yes it's their legal right but really?
It's obvious it's just a stalling technique from them. Why can't they just do the right thing and pay up? Launching an appeal just delays the inevitable for them. They have to pay so why make our clients wait even longer? They were keen enough to take our clients' money as soon as they could when they originally sold them an illegal product…….
The Supreme Court firmly established back in 2015 that the contracts of Anfi were illegal as they had no object and that deposits taken during the mandatory cooling off period were also illegal. The courts of the First Instance and the High Court's simply continue to be guided by this ruling – which they should be – that's the whole point of a ruling which is established by the Supreme Court……….
Congratulations to our English client and congratulations to our Claims Consultant Jake Kaiser and our Lawyer Cristina Batista.
CLA is committed to ensuring our clients get the compensation they have been legally awarded as soon as possible – despite Anfis´ best attempts to delay this as much as they can…….