It's Feel Good Friday again for 2 more of our clients!!
The First Instance Court SBT No 5 once again ruled that our client's contracts with Anfi were null and void and declared deposits had been taken illegally during the mandatory cooling off period.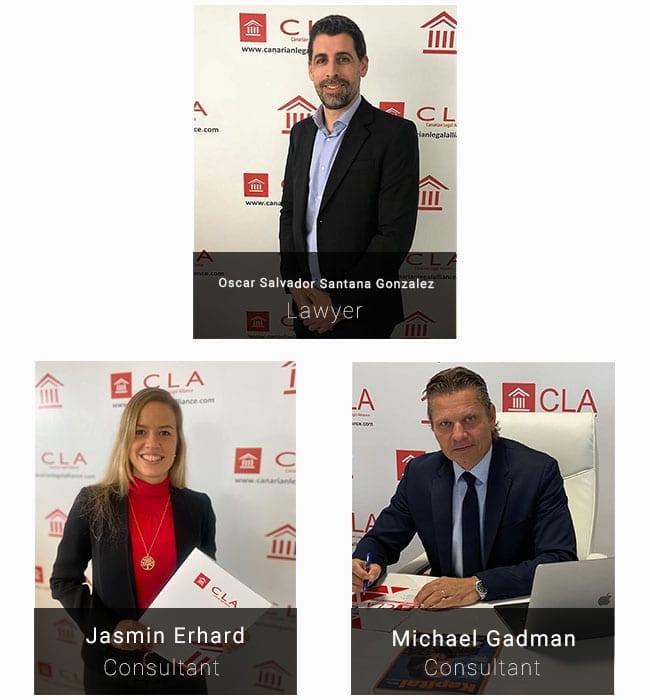 Our two clients, the first Swedish, the second English were awarded 48,994.75€ plus legal interest in rulings which ordered Anfi to repay our clients the money they had paid plus double in deposits.
In both these cases the Judge determined that no trial was necessary ensuring a speedier conclusion for our clients. Both these cases were submitted to the court just 9 months ago so taking into account that Spain was in a crippling state of alarm for 3 of these months it has taken JUST 6 MONTHS for these cases to be ruled on which is excellent news for our clients.
For both the Courts of the First Instance and the High Court there are no grey areas, there are no uncertainties. The Supreme Court rulings which were clearly and irrevocably established are being consistently and resolutely applied.
The whole team at CLA have worked extremely hard to achieve this clear legal precedence and are delighted to see this having a huge impact on our current and future clients. We look forward to more speedy victories for all our clients.
Congratulations to the whole CLA team, and in these cases especially, to our Claims Consultants Jasmin Erhard and Michael Gadman, and to our Lawyer Oscar Salvador Santana Gonzalez.