Upholding the decision of the First Instance Court SBT the High Court No 3 has dismissed another 2 appeals from Anfi.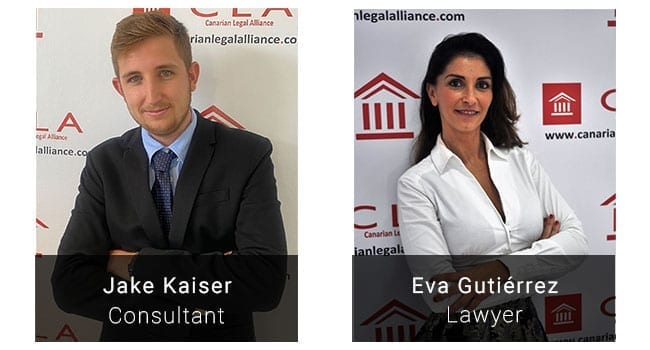 Congratulations to both our English clients who have had their contracts confirmed as null and void.
In sentencing the Judge ordered Anfi to repay 35.923.48€ back to our clients.
CLA are extremely proud of the work we have done in establishing clear legal precedence. The work we did in pursuing early cases all the way through to the Supreme Court of Spain is evidenced every day.
Since the Supreme Court rulings were first established they have been consistently applied by both the First Instance Courts and the High Court.
Congratulations to the whole team at CLA. Their perseverance in pursuing justice and their commitment to every single client's case is what makes us Europe's leading timeshare litigators.
In these particular 2 cases special congratulations to our Claims Consultant Jake Kaiser and our Lawyer Eva Gutierrez.