As has become custom Canarian Legal Alliance likes to share its weekly court victories, and just like last week this one has been even more successful.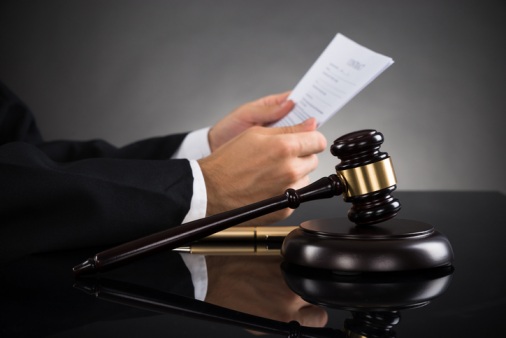 Canarian Legal Alliance has achieved a total of 23 favourable sentence from both the First Instance Court as well as the High Court in Las Palmas.
Below is a breakdown of the resorts who our legal team has obtained favourable rulings against:
– 21 Anfi Resorts victories
– 1 Puerto Calma victory
– 1 Silverpoint victory
In total a whooping 662,092€ has been recovered for our clients including their respective legal fees and legal interests.
We would like to congratulate all our successful clients and the Canarian Legal Alliance legal team as a whole, as they continue to accomplish success after success.
IF YOU WISH TO SPEAK TO OUR LAWYERS ABOUT YOUR TIMESHARE CONTACT US NOW FOR A FREE CONSULTATION.