We are delighted to be kicking off this week with some GREAT news!!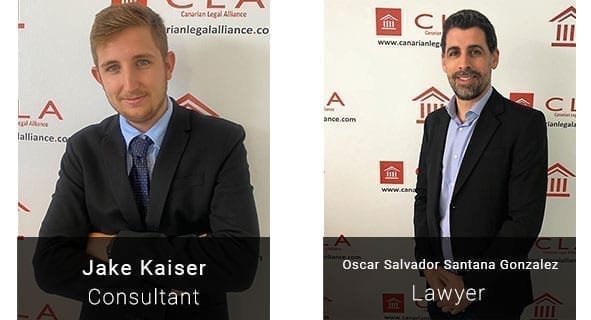 In these unprecedented times where so much uncertainty affects all of us, being able to transfer 28.934€ into our clients' bank account today brings us so much joy!!
Our English clients' contract with Marriott Vacation Club was initially declared null and void by the court of the First Instance and Marriott were ordered to repay our clients 27.642€ but Marriott appealed this decision.
Marriott duly obliged by the courts instructions and deposited our clients' funds in the court with little hesitation. These funds have now been released and are on the way to our very happy clients!!!
Not only are we delighted that our clients' case has been successfully concluded – We are also delighted that it took such little time. Our clients' case was originally presented to the court in July 2019. In just 16 MONTHS we have presented the case, been through the process of appeal and obtained our clients funds – all in the middle of a Global Pandemic – that's pretty impressive by anyone's standards!!!
Congratulations again to our English clients and to our Claims Consultant Jake Kaiser and our Lawyer Oscar Salvador Santana Gonzalez.