As the world continues to recuperate from the ongoing COVID 19 pandemic, Canarian Legal Alliance continues to churn out successes and bring some good news to many of our clients.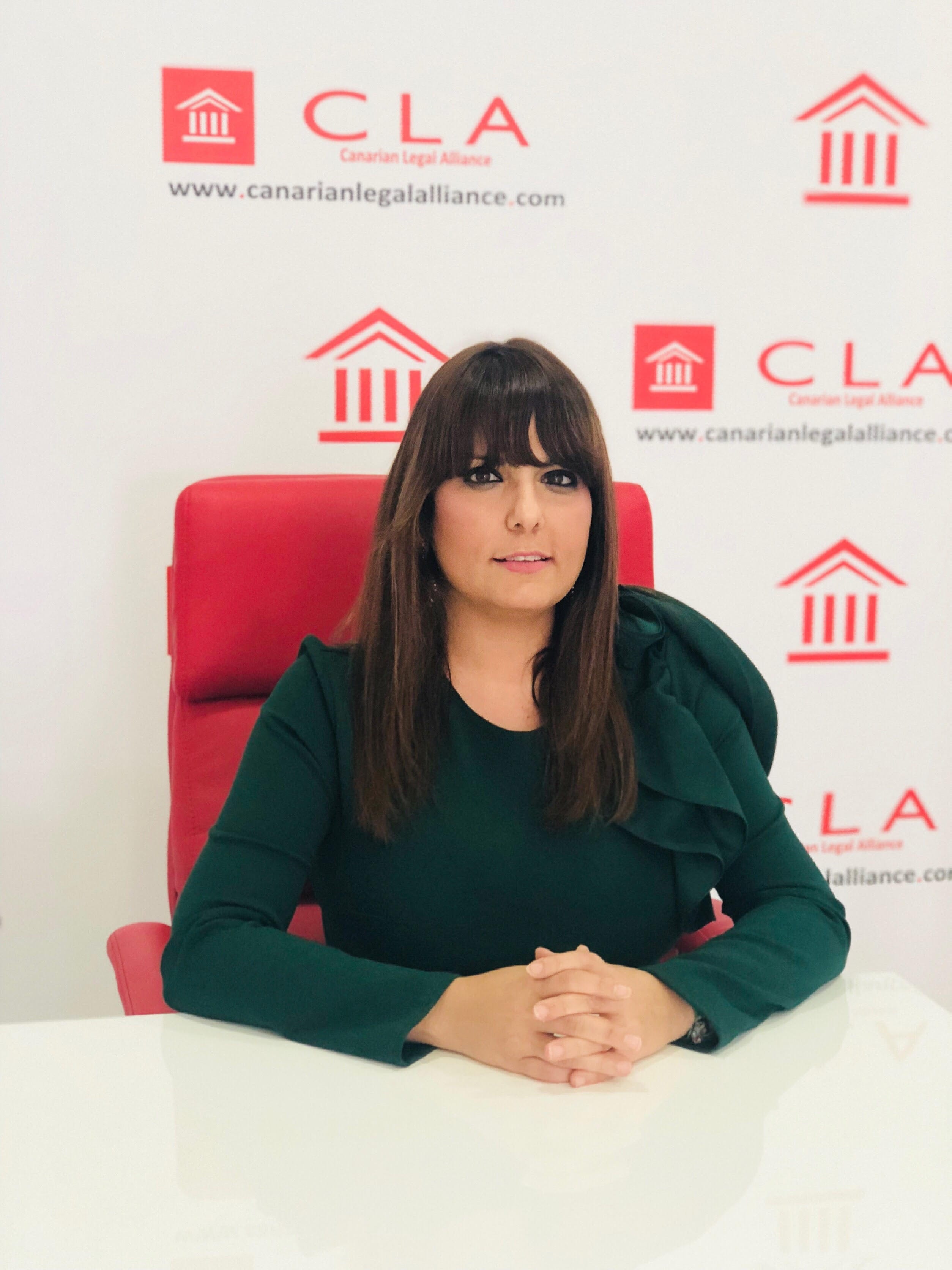 Following the successful outcome of 19 clients in their court procedures, Canarian Legal Alliance specialised enforcement team, Cristina Batista & Judith Diaz Pascual have managed to secure their awarded funds by achieving embargoes on Anfi Resorts accounts for a total of 309,332€.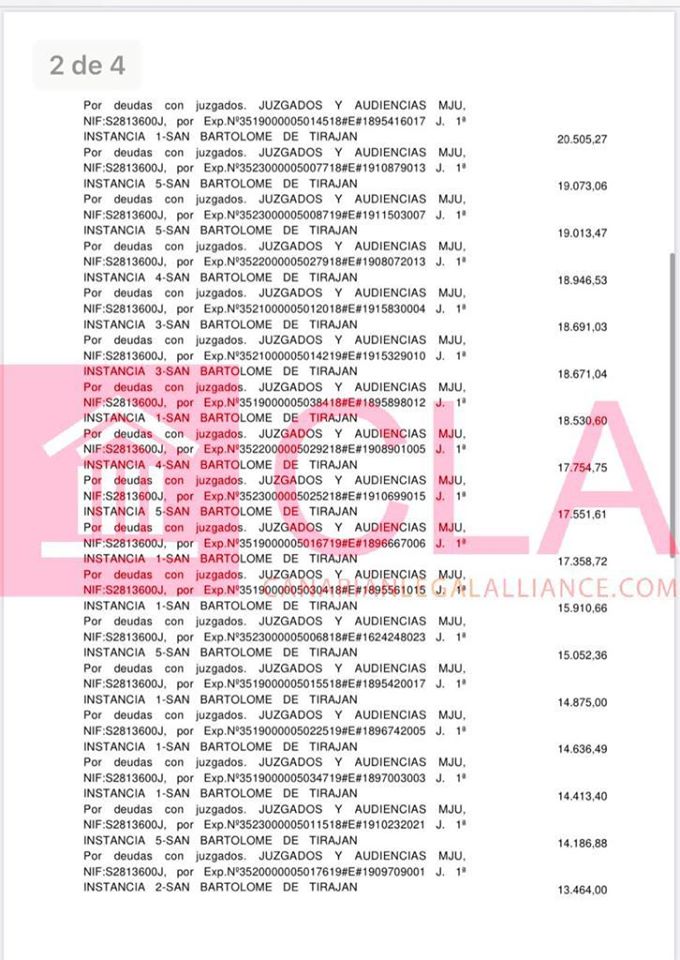 These funds have now been transferred to the respective court accounts, who are now working closely with our enforcement team in order to be able to get our clients their monies back as quickly and efficiently as possible.
We want to congratulate our clients as well as our outstanding enforcement team on this fantastic outcome.IF YOU WOULD LIKE TO CLAIM BACK YOUR TIMESHARE INVESTMENT, CONTACT US NOW FOR A FREE CONSULTATION