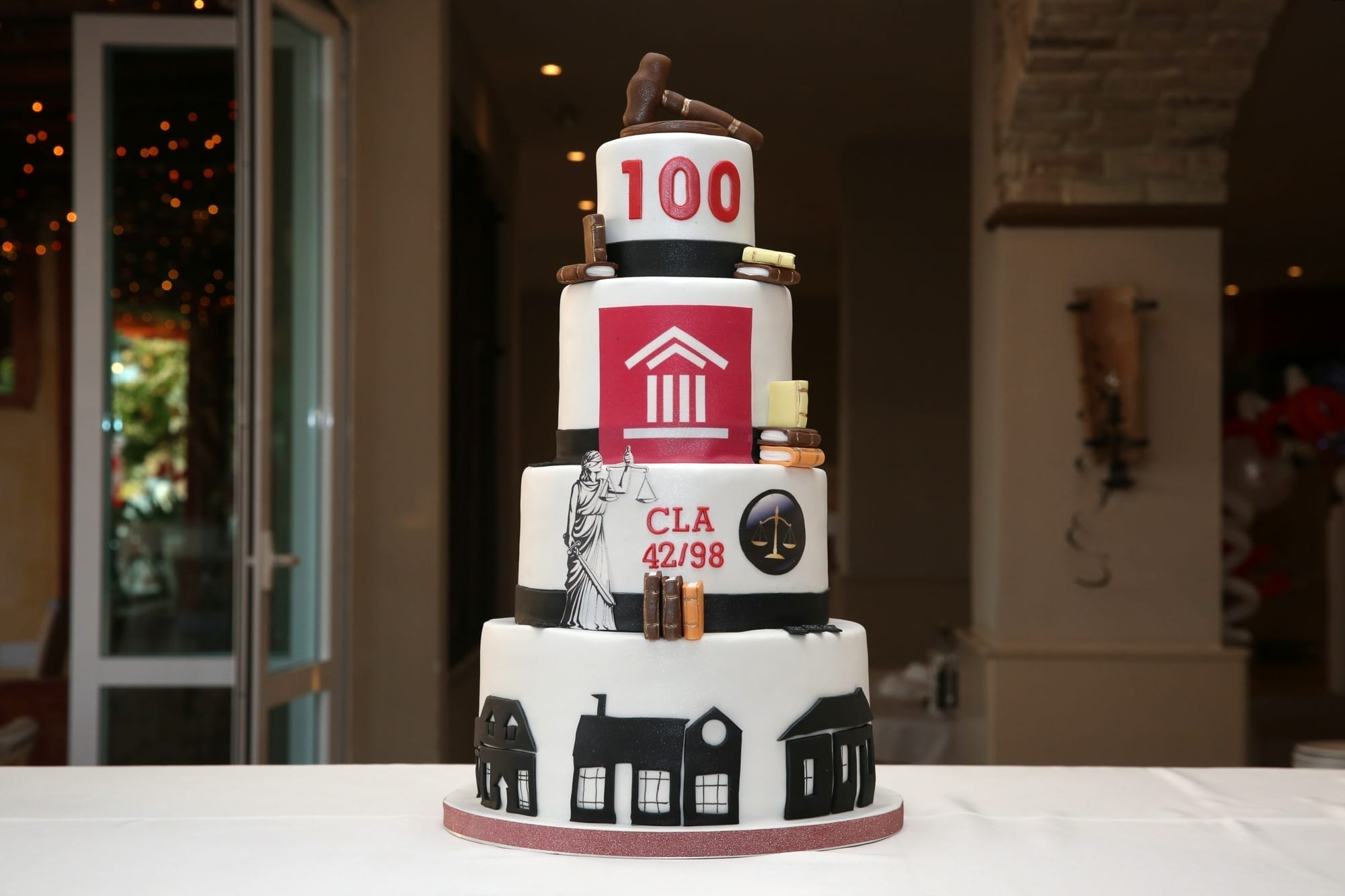 For professionals in the legal sector, the new year starts on 1st September, as in Spain, the courts and in general the whole country shuts down for the month of August.  During this time, not only are we arranging holidays, we will also take this opportunity to look back at our recent achievements, as well as plan all the challenges we have to face in the 'New Year'.
Continuing with the excellent results achieved last year, we started 2018 with a bang! – receiving no less than 6 Supreme Court sentences for our clients.  In these 6 sentences alone, the Supreme Court ordered a total refund of over 321,274€ with legal fees and legal interest. These cases were against the Tenerife based timeshare company Silverpoint and were following the criteria the Supreme Court already set in previous rulings, creating jurisprudence.
Just a few months later we celebrated our 100th Supreme court sentence.  Canarian Legal Alliance now have more than 125 ground breaking rulings.
Whilst we are talking about numbers:  Canarian Legal Alliance in 2018 have achieved over 200 favourable sentences against various timeshare resorts such as Anfi, Silverpoint, Diamond, Club La Costa, Airtours, Puerto Calma, Heritage Resort etc.  That adds up to 7 MILLION EUROS that timeshare resorts must refund to our clients after having their contracts declared null and void.
Our clients have already received over 2.2 MILLION EUROS IN PAYOUTS!
We are currently representing 1200 clients at court who are at different stages of their cases and  in the past 7 months alone, our lawyers have presented a further 380 trials at court on behalf of our clients.
These impressive figures have drawn the attention of many media sources who have run news articles about us and our fight against the timeshare giants.  You can read these on our website.
But what are the latest updates pertaining to litigation?
Earlier this year we received news from the Supreme Court that they had rejected various appeals made by Anfi and Palm Oasis.  The highest-ranking court in Spain stated that they will not study cases which had already been resolved by them (in favour of our clients) and where jurisprudence had already been set.  This may lead to similar appeals being rejected in the very few cases where the resorts are still employing delaying tactics by appealing.
We also obtained our record PAYOUT from Silverpoint for one of our clients totalling more than 100,000€!
We were then able to cheer the decision of various judges who after preliminary hearings decided that there is no need for the actual trial, as the cases are now very clear to them – based on documentary proof and the various sentences dictated by the Supreme Court.
These cases then had a speedier favourable resolution.
In July we received various official and some extra official information about how the timeshare resorts are building up their accounts, bearing in mind monies which they may have to refund to unhappy members ratified by the courts.  You can read about these on our website. This proves that most resorts, even after a firm court order, try to delay payment, that they know ultimately cannot be avoided.  We now have a special team of lawyers focusing on enforcements to make pay outs as fast as possible. They have already managed to obtain numerous bank guarantees for provisional sentences and have drawn the courts' attention to numerous irregularities made by resorts who are disobeying official orders from the judges, with severe consequences.
After the summer break, we hope to see more pay-outs and of course, favourable rulings.  You will be able to read about all of these on our website's News section.
Finally, let us remind you again that August is Spain's national month to close-down and the courts will not be operating during this period.  Whilst our office will remain open with limited staff – we will not be able to get any updates until mid-September.
We apologise for any inconvenience this may cause but please be assured that once August is over, we will be back to normal.
From all at CLA have a great holiday!