As the annual summer court closure is upon us, Canarian Legal Alliance would like to look back in what can only be described as an incredible half year.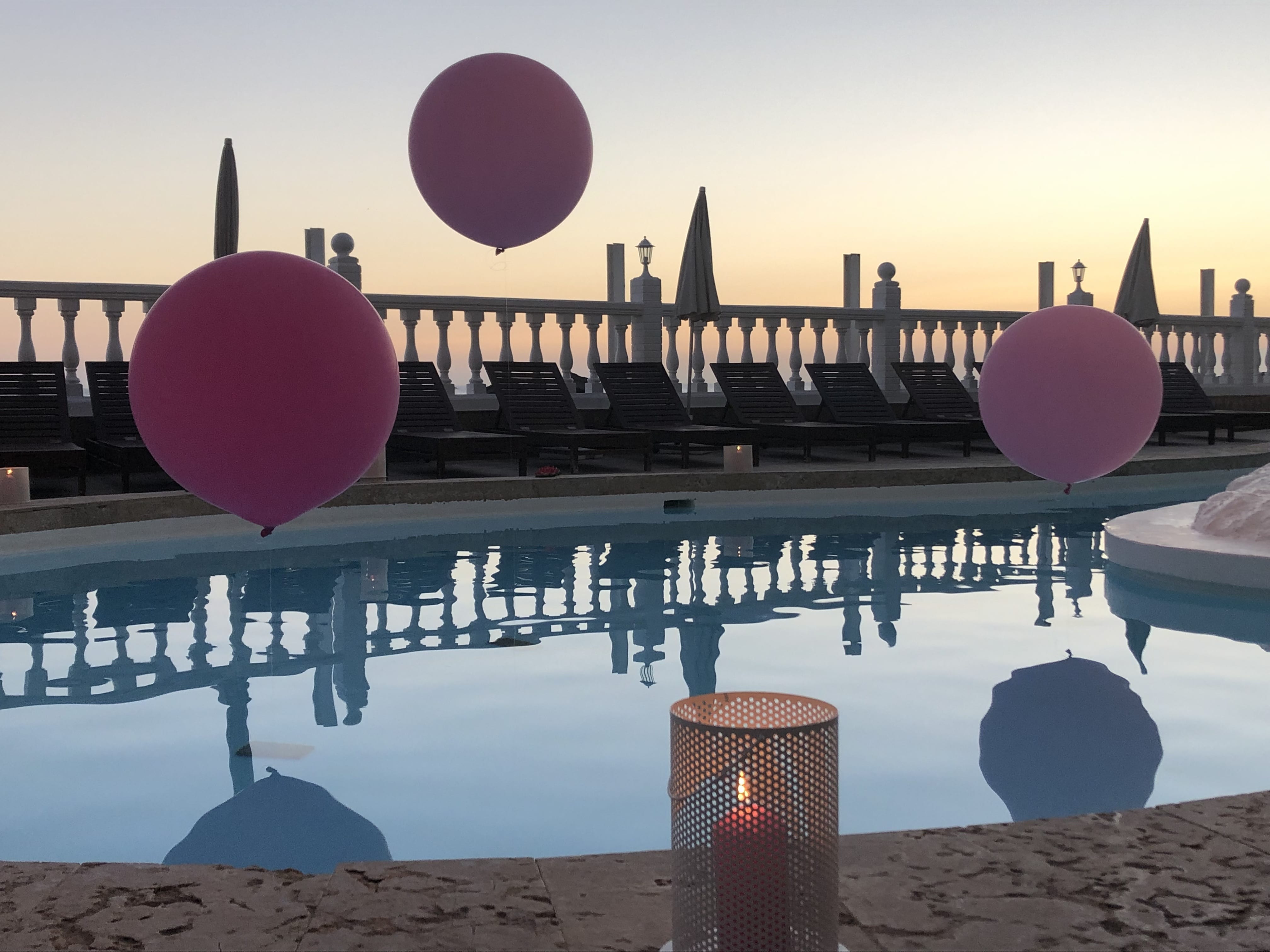 In 2019 alone Canarian Legal Alliance has achieved over 300 court victories across the different Spanish court instances. These include victories against timeshare resorts such as Anfi, Silverpoint, Club La Costa and more.
Not only have these court victories relieved our clients from their timeshare contracts, but Canarian Legal Alliance has managed to secure a total of 11,268,068€ as compensation in 7 months alone.
To celebrate both the incredible success of Canarian Legal Alliance legal team as well as our clients, a party was thrown honouring all those who have contributed and supported Canarian Legal Alliance throughout the years.
We would like to thank all of clients for entrusting us with their cases and empower the whole of Canarian Legal Alliance to produce even more victories in years to come.