It is with great pleasure that Canarian Legal Alliance shares its latest Anfi Resorts High Court victory.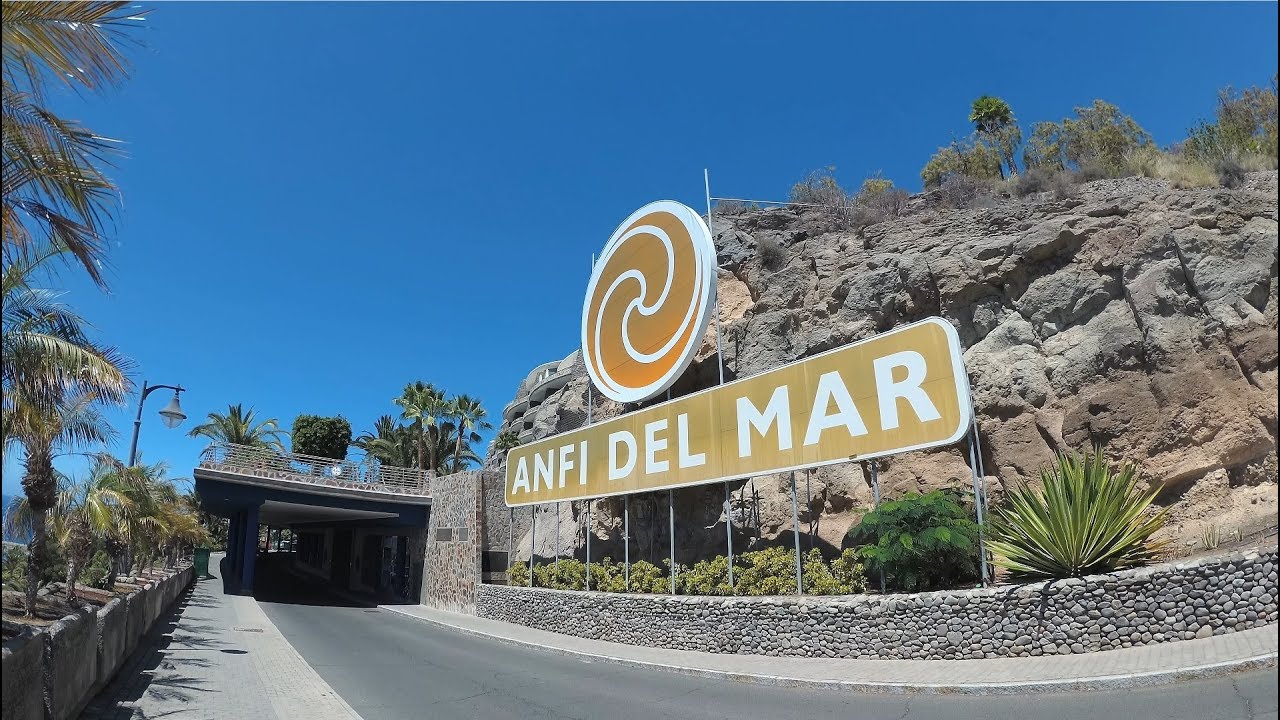 After having achieved a favourable sentence in the First Instance Courts, Anfi Resorts appealed to the High Court in an attempt to get the ruling overturned and frankly, to "win" time. Our clients were informed of this appeal and were reassured that Canarian Legal Alliance would continue defending their interests, with no further costs involved.
The High Court N3 has now issued their own sentence in which they not only reaffirm that our client's contract is null and void, but also condemn Anfi by making them refund our clients legal fees in FULL!
A total of 65,442€ has been awarded to our clients plus their full legal fees and legal interest.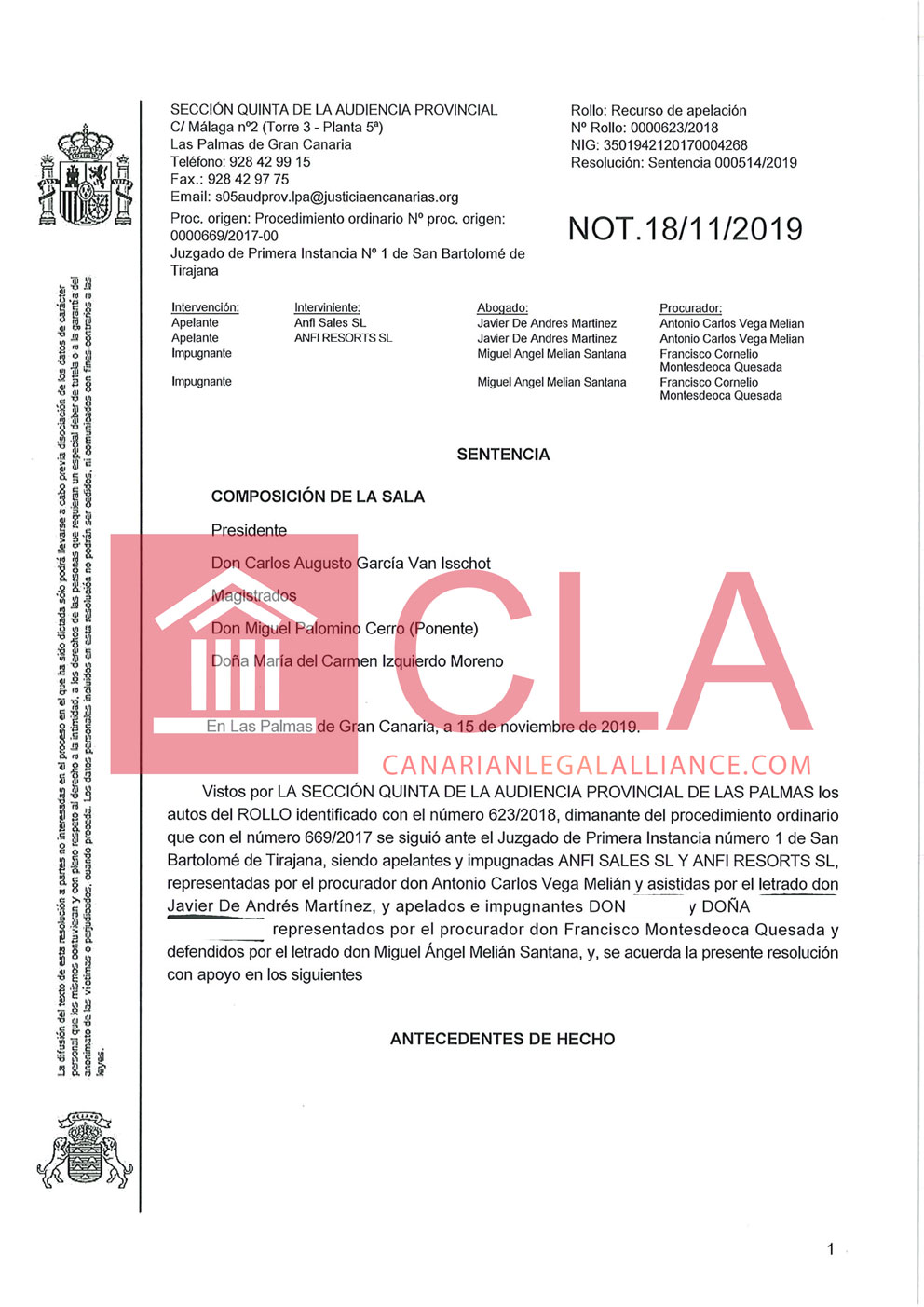 Congratulations to our clients and the whole Canarian Legal Alliance legal team.
IF YOU WISH TO SPEAK TO OUR LAWYERS DIRECTLY, CONTACT NOW AND SET UP A FREE NO OBLIGATION MEETING!