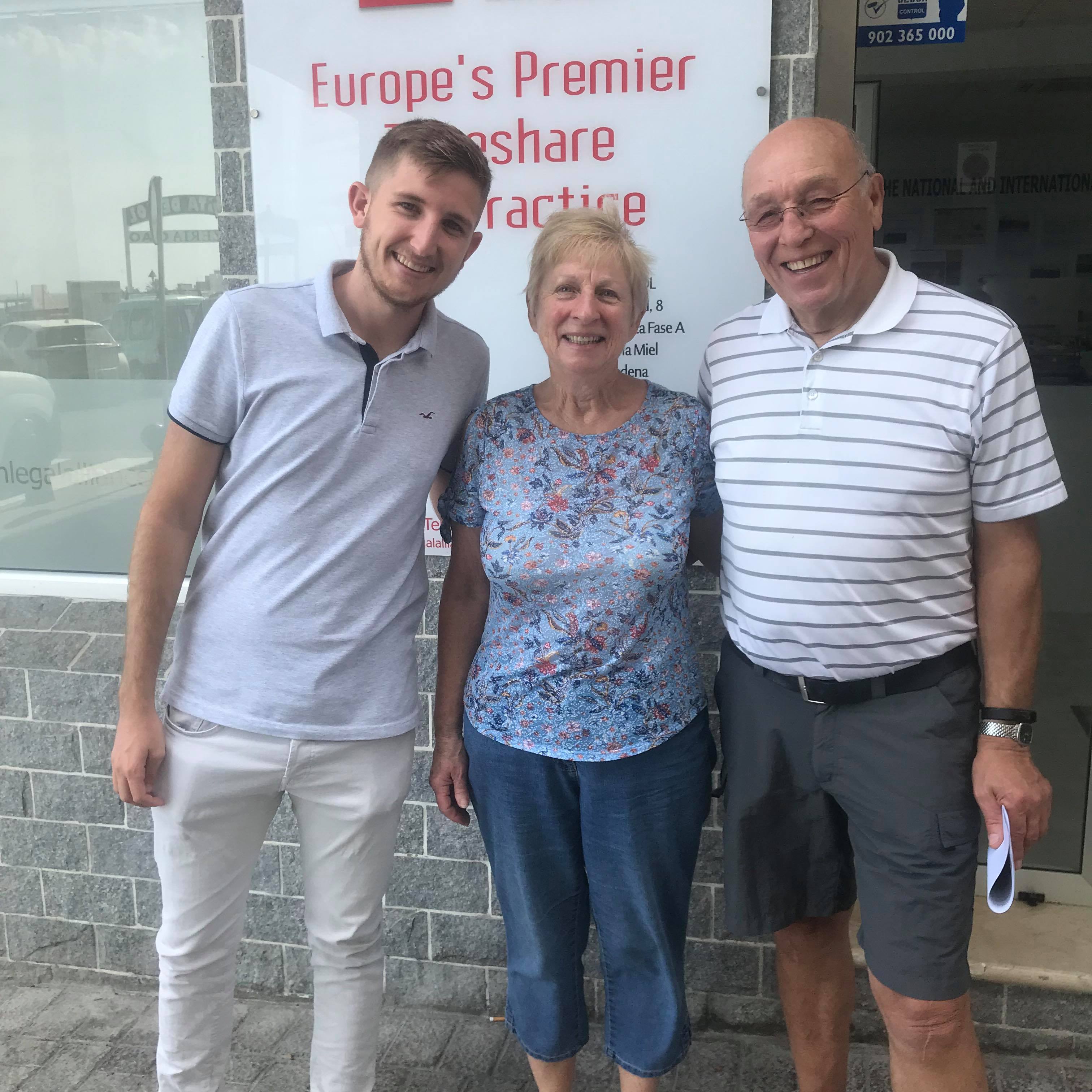 It is always a proud moment for Canarian Legal Alliance when one of its victorious families visit us at our office.
Today we had the pleasure of receiving Mr & Mrs Evans whose Anfi contracts has recently been declared null and void and have been awarded a full refund of their purchase price.
Mr & Mrs Evans visited us in our office to thank us for achieving such an outstanding victory and to receive a full understanding of their sentence.
Canarian Legal Alliance would like to take this time to thank Mr & Mrs Evans for entrusting us with their case and congratulate them on their incredible victory.
IF YOU WANT OUT OF YOUR TIMESHARE CONTRACT, CONTACT US NOW FOR A FREE CONSULTATION AND REVIEW YOUR LEGAL OPTIONS.