Let's finish off the week with even more good news!!!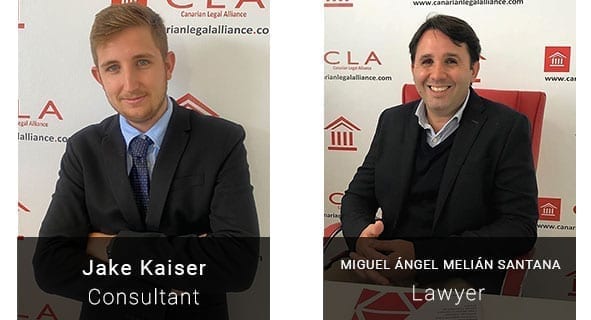 Today the Court of the First Instance Los Cristianos No 1 declared our clients' contract with Club La Costa null and void and order them to repay out clients 21.105€. In calculating the awarded amount the judge included double for the deposits paid illegally within the statutory 14 day cooling off period.
This alone is fantastic news but in addition to this….
Firstly, the trail took place on the 9th September and already we have the sentence…….that's just 16 DAYS LATER!!! This excellent news for us as we confidently expect similar speedy rulings. As we have stated many times before our aim is to ensure our clients claims are processed as quickly and efficiently as possible so receiving a ruling in such a short space of time brings a great deal of satisfaction.
Secondly, prior to the trial Club La Costa applied to have the case dismissed due to Jurisdiction and this application was DENIED. Again this is fabulous news. For those of you who have been following our progress you will know Club La Costa tried to deny previous clients their legal redress in Spain by claiming the trial should come under the UK judicial system referring to a somewhat dubious clause in their contract…..Applying the principles previously established by the High Court of Malaga, the first court of Los Cristainos dismissed the claim. As dictated by the High Court the clients bought in Spain and paid their deposit in Spain and are therefore entitled to the full protection of the Spanish Courts.
Congratulations to our Welsh clients and to the whole team at Canarian Legal alliance for another great victory. In this particular case special congratulations to our Claims Consultant Jake Kaiser and our Lawyer Miguel Angel Melian Santana.