Today we are celebrating with our English clients after the court of the First Instance No 5 Fuengirola declared our clients contract with Club La Costa null and void and demanded the repayment of 45.803€ PLUS INTEREST PLUS COSTS.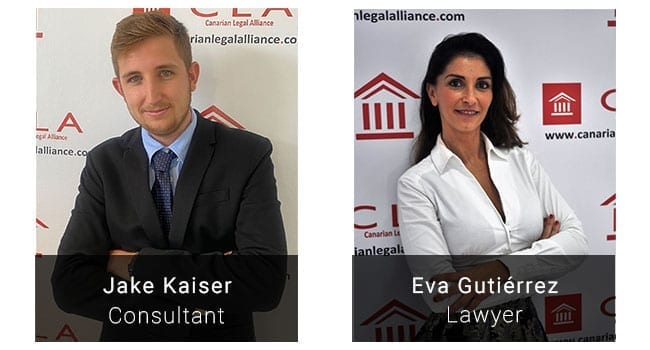 In the run-up to sentencing, Club La Costa tried to deny our clients justice by appealing to the court to have the case heard in the UK instead of Spain – their appeal was DISMISSED and the sentence firmly passed.
In passing sentence the Judge acknowledged the infringement of taking deposits within the statutory cooling off period and thus awarded 32.933€ in respect of the amount paid on the contract PLUS AN ADDITIONAL 12.870€ for DOUBLE the amounts paid in deposits.
Congratulations again to our English clients and to our Claims Consultant Jake Kaiser and our Lawyer Eva Gutierrez.