Congratulations today go to our Spanish clients after the Court of the First Instance No 8 Malaga declared their contract with Club La Costa null and void and ordered them to repay our clients 57.953€ PLUS INTEREST.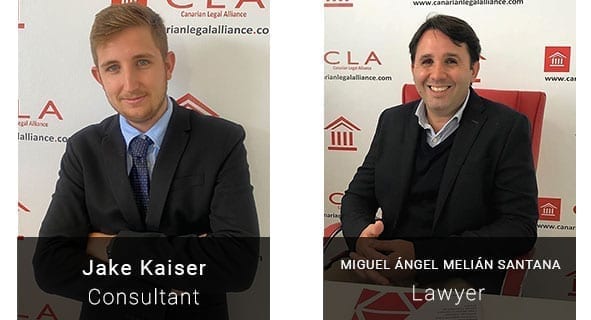 During the course of the proceedings Club La Costa again tried to deny our clients their legal redress by appealing to the court to have the case referred to the UK – this appeal was denied and the Judge made it very clear that the jurisdiction of the contract should be Spain – regardless of any dubious clauses in the contract claiming otherwise…….
In calculating the awarded amount the Judge demanded 24.972€ to be repaid in respect of amounts paid on the contract PLUS AN ADDITIONAL 32.981€ – DOUBLE the amounts paid within the statutory cooling off period.
Congratulations again to our Spanish clients and to our Claims Consultant Jake Kaiser and our Lawyer Miguel Angel Melian Santana.