Today we are kicking off the week with a victory against Club La Costa.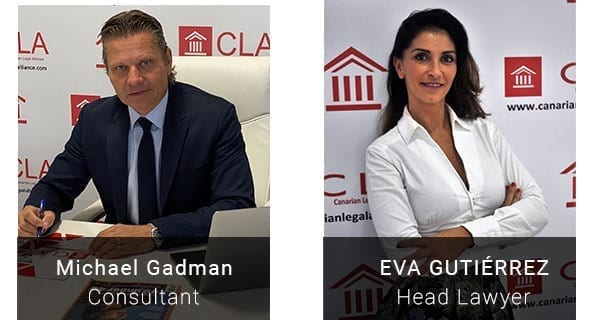 The First Instance Court No 1 of Arona has again declared our Norwegian clients contract with Club La Costa null and void and ordered them to repay our clients 25.383€ PLUS INTEREST.
In calculating the awarded amount the Judge demanded a repayment of 7.755€ in respect of the amounts paid on the contract but also demanded AN ADDITIONAL 17.627€ for deposits taken illegally within the statutory cooling off period.
The judge also rejected an appeal from Club La Costa to have this case heard under UK law.
For those of you who have been following our progress you will know Club La Costa tried to deny previous clients their legal redress in Spain by claiming the trial should come under the UK judicial system referring to a somewhat dubious clause in their contract…..Applying the principles previously established by the High Court of Malaga, the first court of Arona dismissed the claim. As dictated by the High Court the clients bought in Spain and paid their deposit in Spain and are therefore entitled to the full protection of the Spanish Courts.
Congratulations to our Norwegian clients and to our Claims Consultant Michael Gadman and our Lawyer Miguel Angel Melian Santana.