Today congratulations go to our English clients for their victory against Continental Resorts.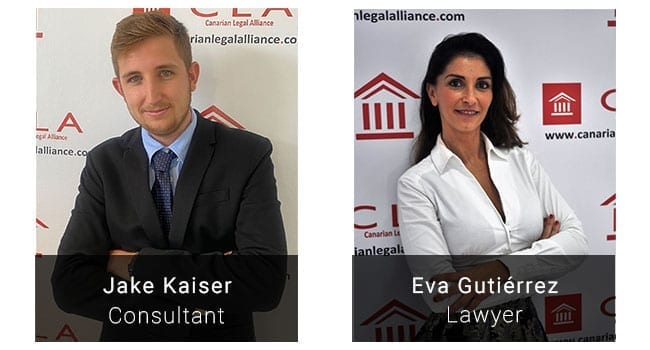 The Court of the First Instance No 1 Fuengirola declared our clients contract with Continental Resorts null and void and ordered them to repay our clients 41.256€ PLUS INTEREST PLUS COSTS.
Continental Resorts is another timeshare company operating out of Malaga and Tenerife who try to deny their clients legal redress by claiming that their contracts should come under the jurisdiction of the UK law……….This case was no different, they appealed to the court on the grounds of jurisdiction. As expected the appeal was rejected and the Judge went on to conclude the case under Spanish Law and ruled in favour of our clients. Even with the delays caused by the jurisdiction appeal this case was concluded in less than 12 months………
Congratulations again to our English clients and to our Claims Consultant Jake Kaiser and our Lawyer Eva Gutierrez.