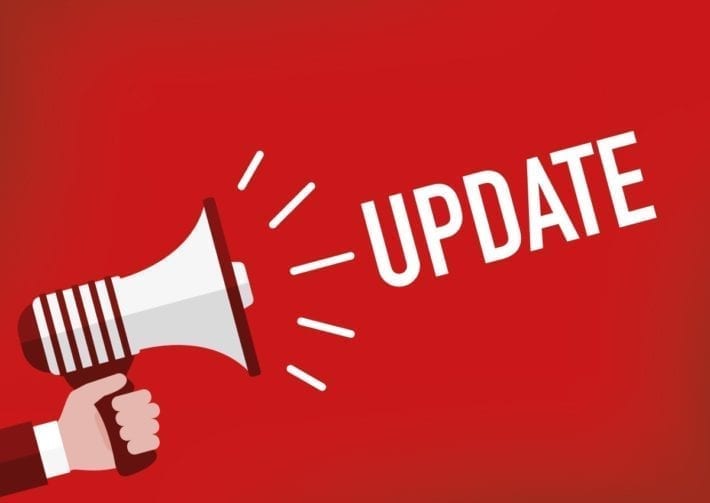 Please be informed that as of today two of the numerous Spanish branches of Club La Costa  Continental Resort Services & Paradise Trading S.L have formally initiated liquidation proceedings in Spain
As of December 2020, the courts have accepted to start a liquidation procedure and will now proceed to appoint an administrator to head the process. The job of the administrator will now be to evaluate all the assets and inscribe all the creditors, with the ultimate goal being to distribute the debts as fair as possible.
It is important to note that at the moment the liquidation procedure has been only announced by these two companies: Continental Resort Services & Paradise Trading S.L. Clients whose claim does not include said company will be of non-importance to, as this will have no effect on their claim.
Those clients whose claim is against any of these companies will be represented by our legal team in the mercantile court, and will receive an update from the administrative department in due course.
For them CLA will be communicating their credits to the administrator, independently of the status of their case.
Clients with firm sentences against any of these companies will have their sentence enforced at the mercantile court.
Cases at the civil courts pending on resolution will be evaluated by the court appointed administrator. Depending on their procedural status they can be studied by the mercantile or by the current civil court for resolution, or the court appointed administrator can offer an agreement to settle.
For those clients whose case is not filed at the court will be launched directly at the corresponding Mercantile court.
In the meantime let us assure you that Canarian Legal Alliance is committed to bring the best possible result to our clients and will use all the necessary resources to ensure this. Apart from aiming to have our client's contract be declared null and void and to represent them in the full liquidation process, we are also in the process of looking for other ways to secure the financial interests of our clients affected by this.
Please note that we will contact all of our clients affected during the month of January.