Today we are celebrating with our English clients whose case against Diamond Resorts was confirmed by High Court No 4 Santa Cruz.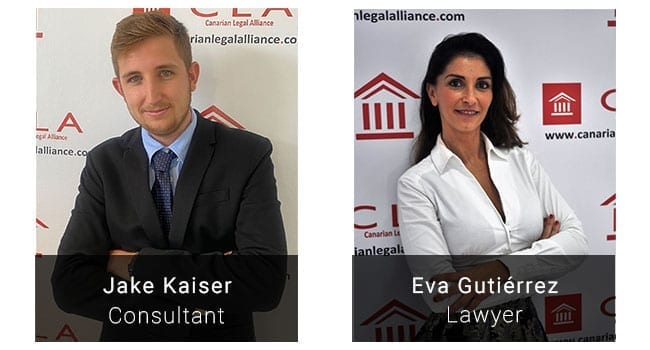 Originally our clients case was won in the court of the First Instance No 3 Granadilla de Abona where the Judge made a clear and definitive ruling – Their contract with Diamond Resorts was declared null and void the repayment of 14.466€ PLUS INTEREST PLUS COSTS was demanded.
In the run up to the trial Diamond again tried to deny our clients their legal redress by appealing to have the case heard in the UK – this appeal was promptly dismissed by the First Instance court and Judgement was duly passed.
Diamond then appealed this Judgement………
As expected their appeal was dismissed………
Congratulations to our English clients. Canarian Legal Alliance will now ensure this court awarded sum is paid to our clients as quickly as possible.
Congratulations also to our Claims Consultant Jake Kaiser and our Lawyer Eva Gutierrez.