Today we are delighted to be bringing you news of another victory against Diamond Resorts.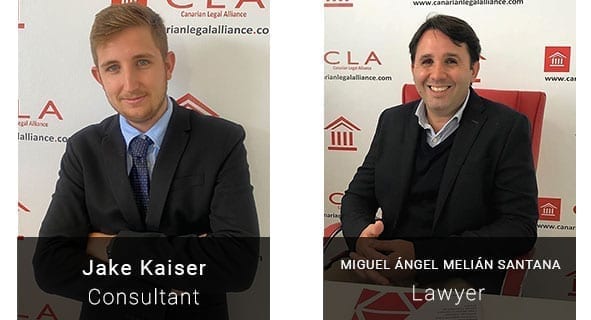 The court of the First Instance No 3 Granadilla de Abona Tenerife declared our clients' contract with Diamond Resorts null and void and ordered them to repay our clients 49.509€ PLUS INTEREST.
Congratulations to our English clients and to our Claims Consultant Jake Kaiser and our Lawyer Miguel Angel Melian Santana.