Congratulations go today to out English clients whose contract with Diamond Resorts (Europe) Ltd was declared null and void by the court of the First Instance Court No1 Fuengirola.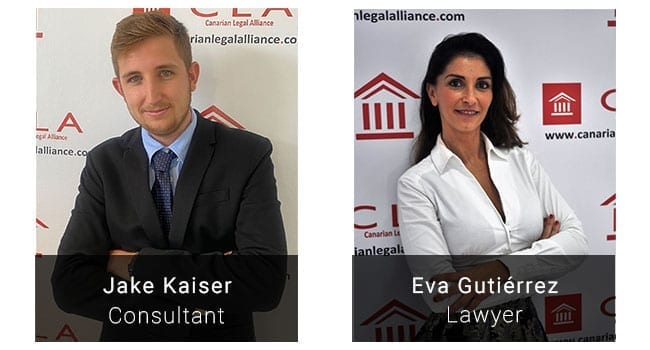 The Judge ordered Diamond to pay back our clients 17.572€ PLUS INTEREST PLUS COSTS
This awarded amount includes 8.513€ in respect of amounts originally paid PLUS AN ADDITIONAL 9.059€ in respect of amounts paid within the statutory cooling off period which as you all know is compensated in DOUBLE.
Again Diamond Resorts tried to delay and indeed deny our clients their legal redress by appealing to the Court to have the case reviewed under UK law and not the Spanish Law.
As in previous cases, the Judge immediately dismissed their appeal stating again and referring to the previously established ruling of the High Court, that regardless of any clause in the contract stating that the contract should come under the jurisdiction of the UK the contract is most definitely governed by Spanish Law. Congratulations again to our English clients and to our Claims Consultant Jake Kaiser and our Lawyer Eva Gutierrez