So we are ending the week with ANOTHER Anfi fail…….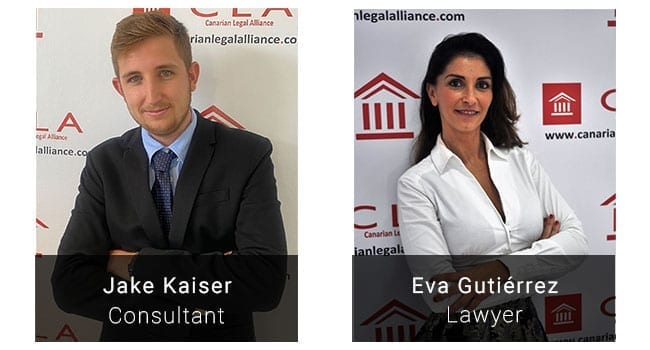 This time our English clients will be celebrating after their sentence from the court of the first Instance SBT5 was confirmed by High Court No 5.
In the original sentence passed by the first instance court the Judge declared our clients contract null and void and ordered the repayment of 42.800€ PLUS INTEREST PLUS COSTS
Of course Anfi appealed……and of course this appeal was dismissed………..
We cannot tell you why Anfi continues with this pointless and futile process of appealing decisions they know they will lose. Yes, we know they want to delay paying for as long as possible. It is no secret that the Anfi group are in serious financial difficulties but whilst they can try to delay the payment as long as possible they CANNOT avoid it? These amounts have been demanded by the court and delaying the process just increases the amounts they have to eventually pay and damages their already tarnished reputation……..
But let's end the week by congratulating our English clients and the whole team at CLA, especially our Claims Consultant Jake Kaiser and our Lawyer Eva Gutierrez who really have become a force of reckoning when it comes to timeshare litigation.