We are delighted to be kicking off the month with another Diamond victory.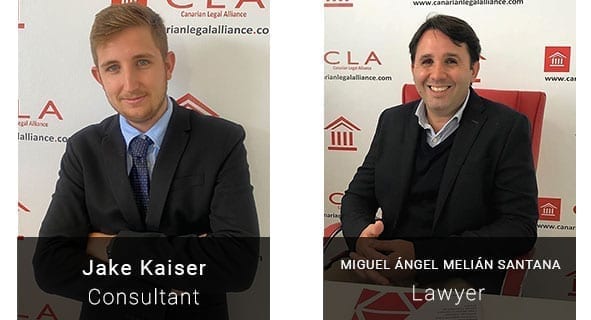 Today congratulations go to our English clients who will be celebrating after the court of the First Instance No 4 Fuengirola declared their contract with Diamond Resorts (Europe) Ltd null and void and ordered the repayment of 42.912€ PLUS INTERST PLUS COSTS.
In calculating the awarded amount the Judge demanded 15.181€ in respect of amounts paid on the contract PLUS ANOTHER 27.731€ in respect of deposits taken within the statutory cooling off period which as you know is returned in DOUBLE!
Interestingly this was another case where Diamond appealed to the courts to have the case heard under UK law – this appeal was firmly DISMISSED.
Congratulations again to our English clients and to out Claims Consultant Jake Kaiser and our Lawyer Miguel Angel Melia Santana.