Canarian Legal Alliance is pleased to announce that 31 of our clients will now be receiving their payments awarded by the courts.
This is a result of our "enforcement team" freezing and placing embargoes on various accounts of different resorts such as Anfi, Palm Oasis and Holiday Club. It should also be noted that Marriott has voluntarily paid funds directly to the courts to cover the repayments to clients.
All the funds are being held by the courts and as soon as all the procedures have been completed our clients will be paid the funds directly into their personal accounts. Some of these will be 100% payments others are only partial payments, in most cases, these include legal interest.
The total amount is a staggering 611,163.67€
It is hoped that once the courts return and are fully operational our clients will receive their payments and will be able to enjoy being timeshare free.
So it is congratulations to our clients and thank you for placing your trust in CLA, we know that for some this has been a long road, but at least now we are seeing it come to an end.
We would also like to thank all our legal team and especially the lawyers who have worked so hard with the enforcement of sentences and having the embargoes put into place.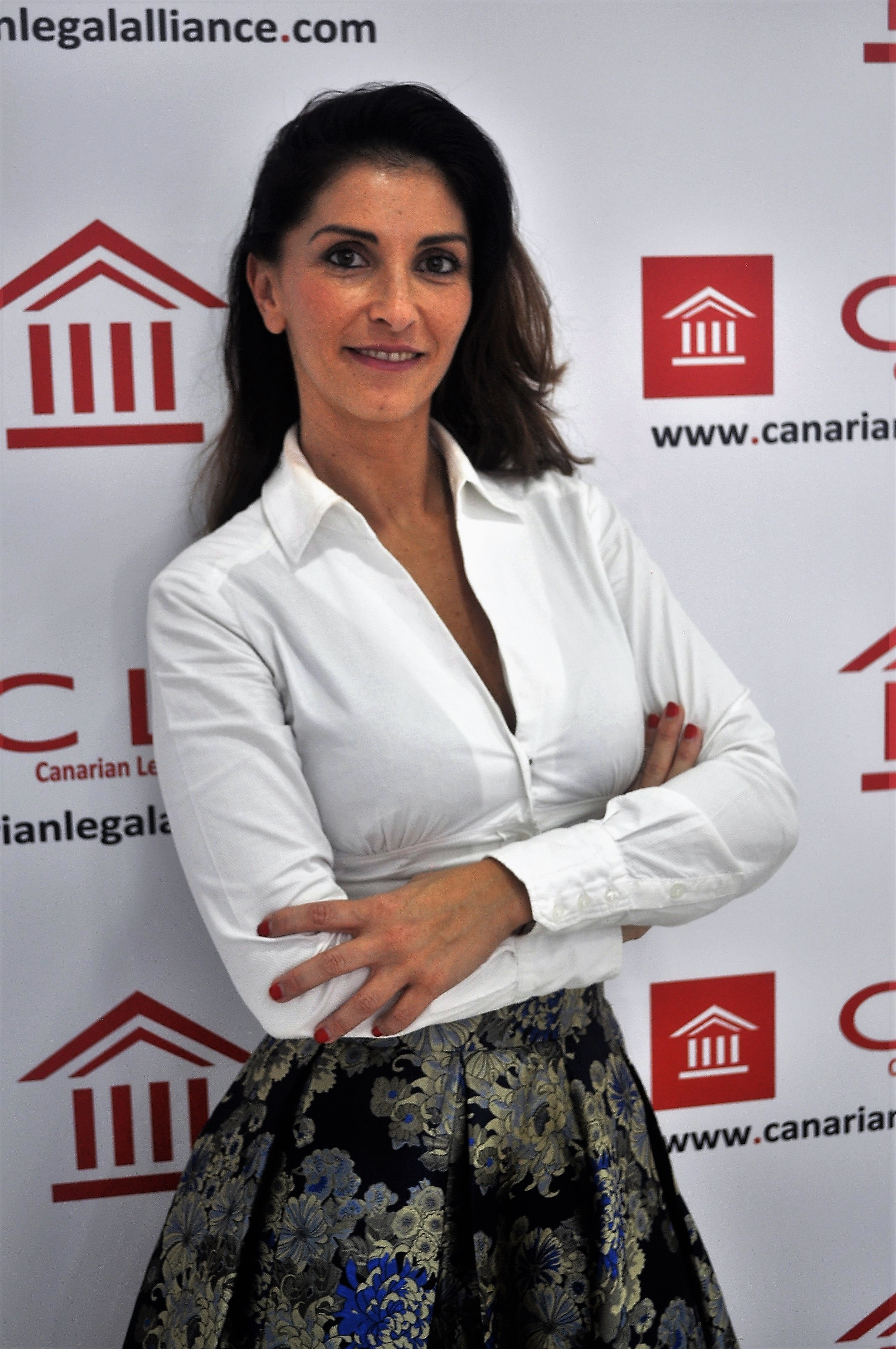 If you would like further information on how you can have your contracts declared null and void plus the return of your full purchase price, please use our contact page and we will get back to you.