We are thrilled to announce another successful week at Canarian Legal Alliance, where we continue to fight for justice and reclaim our clients' money. This week, we have secured the following victories: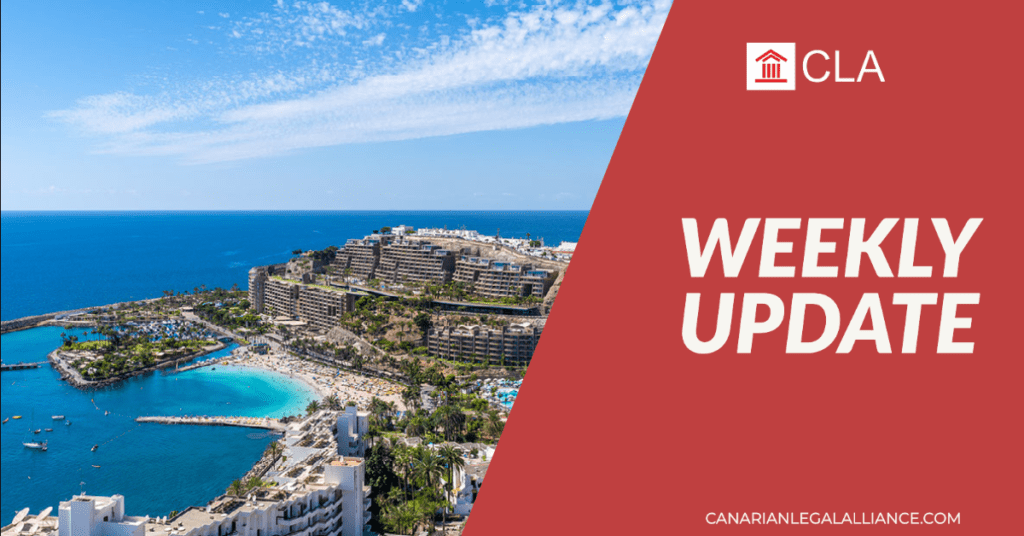 Firstly, we achieved a first instance victory against Marriott, where the judge declared the contract null and void and awarded our client 31.540€, which was 12K more than they had originally paid. This is a significant win for our client, and we are proud to have secured such a positive outcome.
In addition, we achieved a high court victory against Club La Costa, with our client receiving a full payout of 34.299€. We believe that our commitment to securing justice for our clients has contributed to our continued success in court.
Furthermore, we secured six high court victories against Anfi, totalling an impressive 441.537€. One of our clients received 51.000€ more than they had originally paid, while two others were awarded 20K and 9K more respectively. All contracts were declared null and void, and all clients were compensated in double for the deposits taken illegally within the statutory cooling-off period.
We take pride in our proven track record of success and are committed to achieving the best possible results for our clients. Our hard work and dedication have led to numerous successful claims, and we are honoured to be able to help our clients recover the funds they are entitled to.