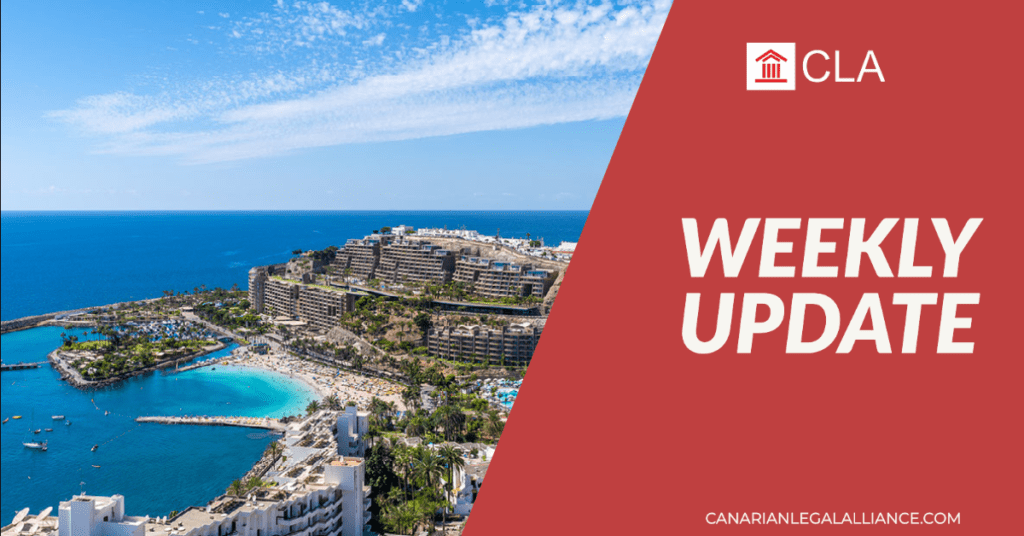 We are thrilled to share our latest achievements with you. This week, Canarian Legal Alliance secured three high court victories against Anfi, totaling 66.722€, with one client receiving an impressive 4.000€ more than they originally paid. Our team of expert lawyers continues to work tirelessly to achieve justice for our clients against Anfi.
In addition to our victories against Anfi, we also secured a first instance victory against Palm Oasis, awarding our client a total of 20.000€. As always, our team fought hard to have the contract declared null and void and secure double deposits, interest, and costs for our client.
At Canarian Legal Alliance, we are committed to achieving the best possible results for our clients. We are honored to be able to help our clients recover the funds they are entitled to and hold the timeshare industry accountable for their illegal practices.
Thank you for your continued trust in our services.
Best regards,
Canarian Legal Alliance