Canarian Legal Alliance is thrilled to reveal yet another week of triumphant victories in the Spanish High Courts!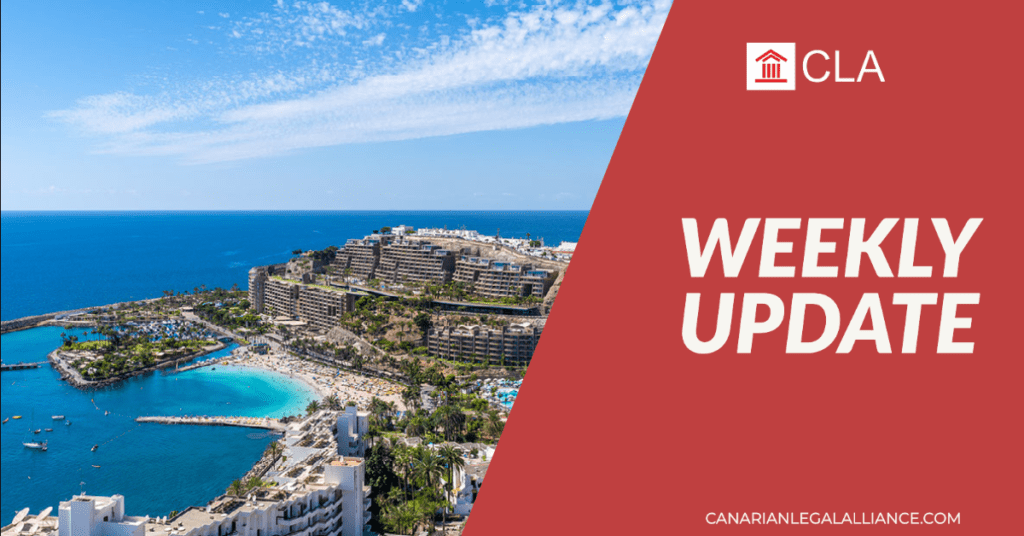 In the past week, we have secured 4 significant High Court Victories Against ANFI, amassing a total of 231,431€. This sum includes one standout case where our client received an impressive 117,584€, a substantial 36,000€ more than they originally paid. Another delighted client received an additional 5,000€ more than their initial investment.
These victories epitomize the relentless dedication and legal prowess that sets Canarian Legal Alliance apart as the premier Timeshare litigation law firm in Europe. Our unwavering commitment to securing the best possible outcome for our clients is unparalleled.
We continue to fight tirelessly for justice on behalf of timeshare consumers, exceeding their expectations and ensuring they are informed of the latest developments in timeshare law.
If you or someone you know could benefit from our services, don't hesitate to get in touch with us today.