Canarian Legal Alliance are excited to bring you the latest updates on our remarkable victories in the Spanish Courts.
This week was marked by significant successes, reaffirming our position as the leading Timeshare litigation law firm in Europe. Here are the highlights:
Anfi: We secured 3 triumphant High Court victories against Anfi, totalling a significant 127,505€.
Marriott Vacation Club MVCI: We won a First Instance case against Marriott Vacation Club MVCI, resulting in a recovery of 12,187€ for our valued client.
SILVERPOINT: We achieved 3 First Instance victories against SILVERPOINT, with a staggering total recovery of 333,926€.
CLC: In the High Court, we prevailed against CLC, recovering a substantial 25,522€.
Holiday Club: Finally, we were successful in the High Court against Holiday Club, gaining a favourable ruling that awarded our client 24,950€.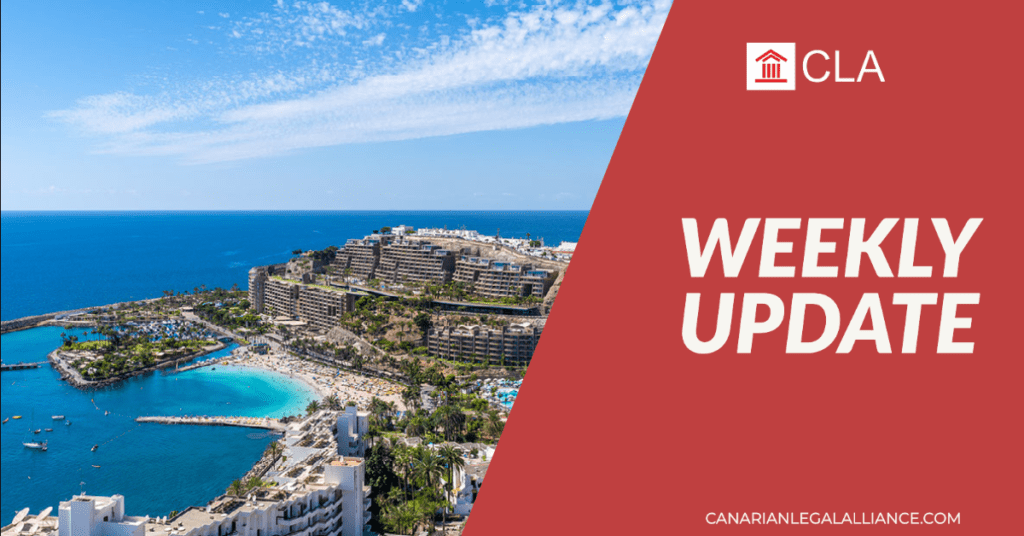 These victories reflect our unwavering commitment to ensuring justice for timeshare consumers. We continue to strive for success and aim to exceed our clients' expectations.
Our mission remains: To provide the most comprehensive legal advice and representation when it comes to protecting consumer rights. As we continue this fight for justice, we ensure to keep you informed of the latest legal developments in timeshare law.