We are delighted to be kicking off the week with news of our fastest victory so far.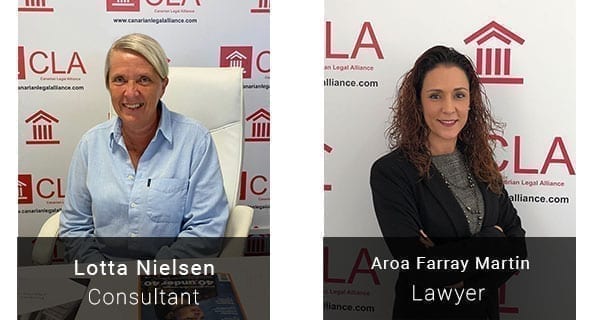 When we presented our clients case against Airtours on the 9th July we had no idea we would receive a positive sentence in just 2 months with no need for a trial!!! We have been delighted to see the courts taking less and less time to process our claims but 2 months……..that's INCREDIBLE by anyone's standards!!!
The Court of the First Instance of Las Palmas 13 did not hesitate in declaring our Norwegians clients contract with Airtours null and void and ordered them to repay our clients 63.731€ PLUS INTEREST PLUS COSTS
Congratulations again to our Norwegian clients and to our Claims Consultant Lotta Nielsen and our Lawyer Aroa Farray Martin.