CLA WINS AT THE MERCANTILE COURT
Canarian Legal Alliance is known for our work in litigation against timeshare companies applying the Spanish Timeshare Law, amongst other laws to defend consumers. Also having created legal history via the Supreme Court setting precedents for many cases.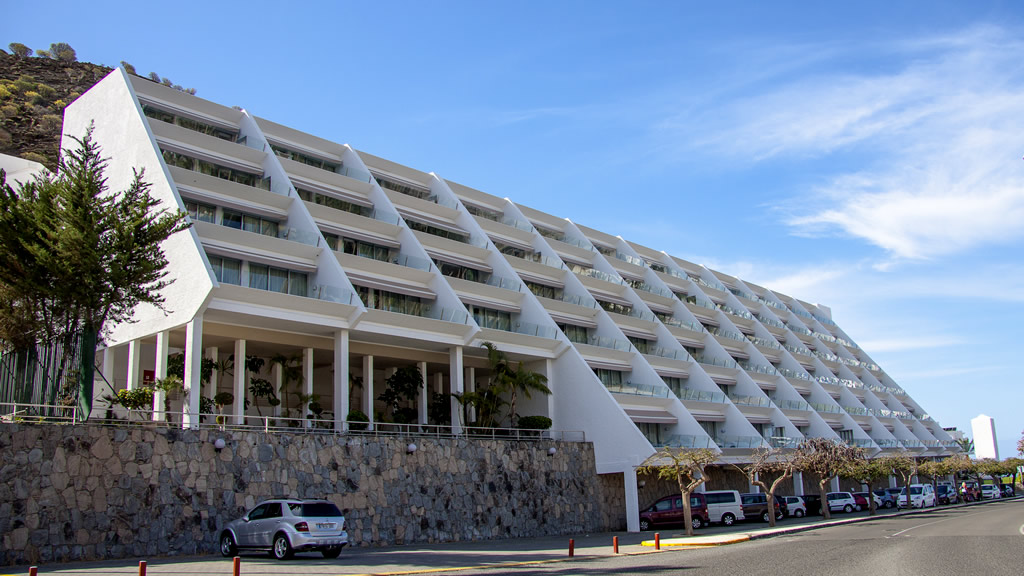 CLA is pleased to announce our very first victory at the Mercantile Court in relation to timeshare matters.
The case revolves around a German Client who purchased a timeshare from Puerto Calma.
As the company Puerto Calma is in liquidation we were obliged to take the case to the Mercantile Court in Las Palmas, this court is charged with making decisions for such companies who are (or pretend to be) in financial distress. The company represented themselves with their lawyers along with the court appointed administrator whose function is the equivalent to the Official Receiver in cases of Bankruptcy.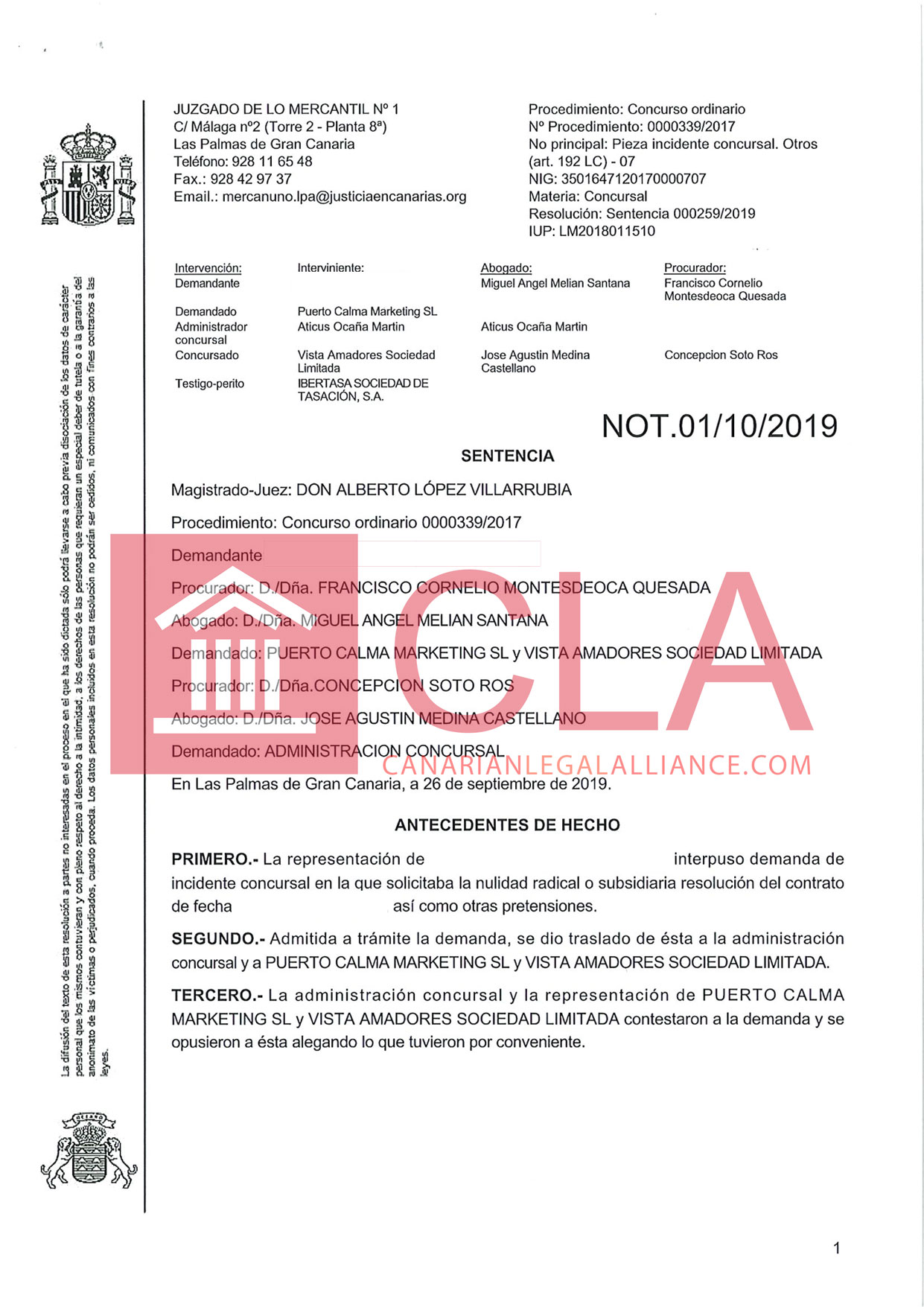 As the Mercantile Court is not familiar with cases involving timeshare issues, our lawyers had to present the case in detail this court. The court appointed administrator who represented Puerto Calma has actually agreed that the contract in question does not fulfill the law, and eventually the judge also made a ruling confirming this. The amount of more than 22,000€ has been awarded to our clients.
The Mercantile Court recognizes that our clients are preferential creditors in the eyes of the company liquidator. This means that they will be in front when the payments to creditors begin.
This is a very important decision by the court and has opened the door for further claims using this route. This gives clients of CLA the knowledge that even if a timeshare company goes into liquidation, they have the satisfaction that the law is on their side.
So it is congratulations to the legal team and also to a very happy client.