Canarian Legal Alliance is happy to share its latest court successes against Anfi Resorts.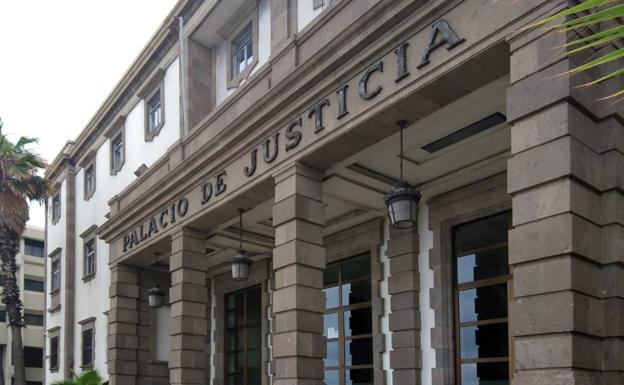 As the whole Spanish judicial system begins to reach some sort of normality, the High Court of Las Palmas has begun to issue sentences on all those cases delayed by the current Corvid 19 pandemic.
A total of six sentences were issued by the High Court N5 in which not only did the judge reaffirm all of our clients Anfi Resorts contracts be null and void, but also condemned the First Instance Court N2 of SBT, claiming it did not follow the Spanish Timeshare Law of 42/98 in terms of illegal deposits.
Canarian Legal Alliance can confirm that it has been able to secure a total of 374,274€ plus their respective legal fees and legal interest.
Congratulations to our clients and to the whole Canarian Legal Alliance legal team.
IF YOU WISH TO SPEAK TO OUR LAWYERS DIRECTLY CONTACT US NOW FOR A FREE CONSULTATION.