As we have come to expect, the High Court continues to uphold the sentences dealt by the First Instance Courts.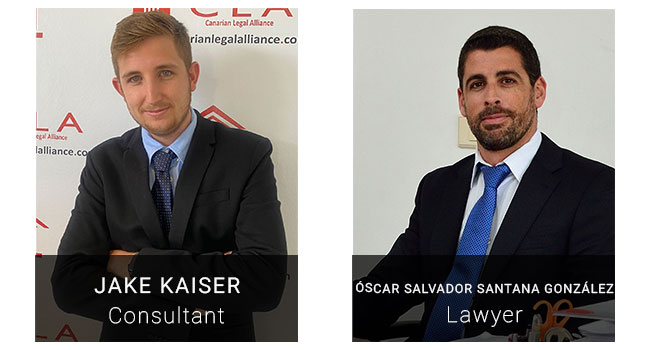 This time it was the turn of High Court No1 who confirmed that our clients contract with Silverpoint Vacation SL was null and void and supported the instruction of the First Instance court for them to repay our client 17.817€ plus legal interest.
As previously reported the situation with Silverpoint Vacation SL means that we will now submit this case to the Mercantile Court for recovery of funds.
Congratulations to our English clients and to our Claims Consultant Jake Kaiser and to our Lawyer Oscar Salvador Santana Gonzalez.