The court of the First Instance No 5 of Arona has once again declared our Dutch client's contract with Silverpoint Vacation SL null and void. The company has been ordered to repay our clients 16.718,51€ plus legal interest.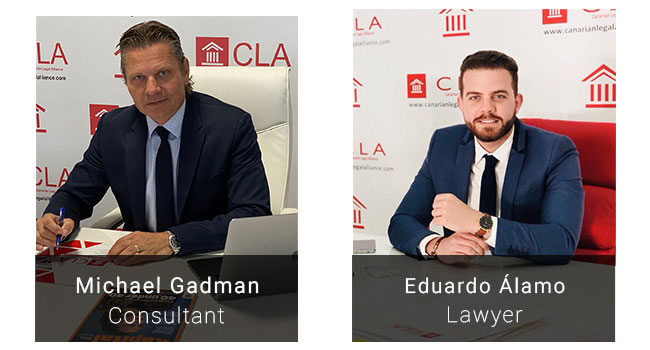 As previously reported the situation with Silverpoints Vacation SL means that we will now submit this case to the Mercantile Court for recovery of funds.
Congratulations to our Dutch client and congratulations to our Claim Consultant Michael Gadman and our Lawyer Eduardo Alamo.